School Council
Our first fundraising idea is to sell second hand DVD's and unwanted Christmas decorations.
We have currently raised £57.50 and will doing a DVD Sale to hopefully be selling the remaining DVD's.
As you can see we are starting to give Captain Sedley some superpowers by colouring him in with our fundraising.
Say Hello to Captain Sedley's, he is the School Council's new fundraising hero. Each time we raise money, a part of him will be coloured in, let's hope we can give him his full superpowers.
Our 2019 School Council are Y6 Jasmine (Chair), Y6 Hayden (Vice-Chair), Y5 Megan (Secretary), Y5 Fidel (Vice-Treasurer), Y4 Archie (Treasurer),
Y4 Sadie, Y3 Oliver, Y3 Brooke, Y2 Jack, Y2 Isabella, Y1 Nye, Y1 Emmy .
Their first job will be to encourage parents and children to fill a shoebox full of goodies for the 'Love In A Box' Mustard Seed Relief Mission.
Collection of the shoeboxes is on 14th November 2019.
Voting for the new School Council took place on Monday 7th October 2019.
2018 School Council fundraising final total was AN AMAZING £2109.40. Thank you for all your hard work.
This money will be used to pay for the wall art in the hall.
The cake baking afternoon was a lot of fun, we raised over £120 and all the children enjoyed eating them. This money was added to our Money Themonitor.
The Welly Walk obstacle course was a great success and enjoyed by both staff and children. We raised an AMAZING £1,787.20.
Thank you to all the parents who supported this event by sending in their sponsorship money.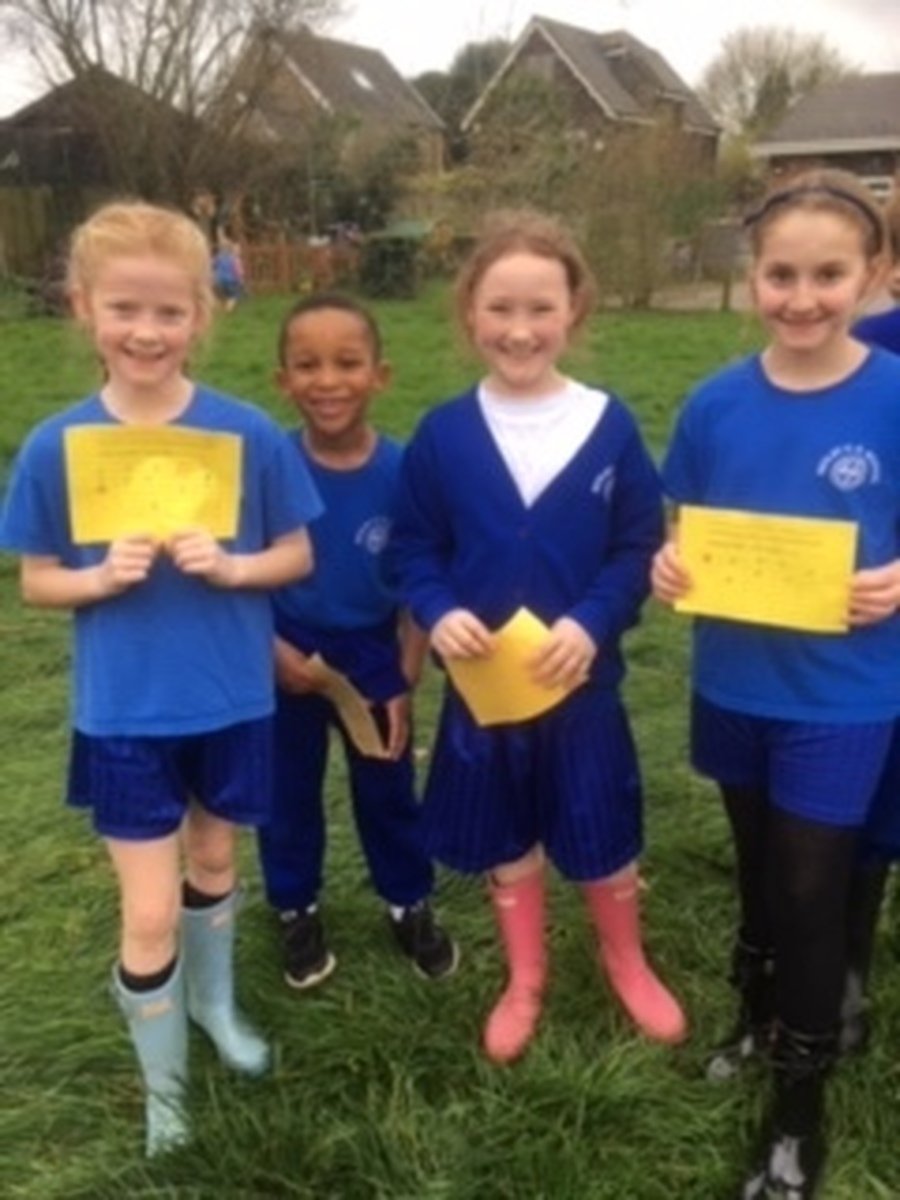 The School Council received a Certificate of Appreciation from the Mustard Seed Relief Missions - 'Love In A Box' 2018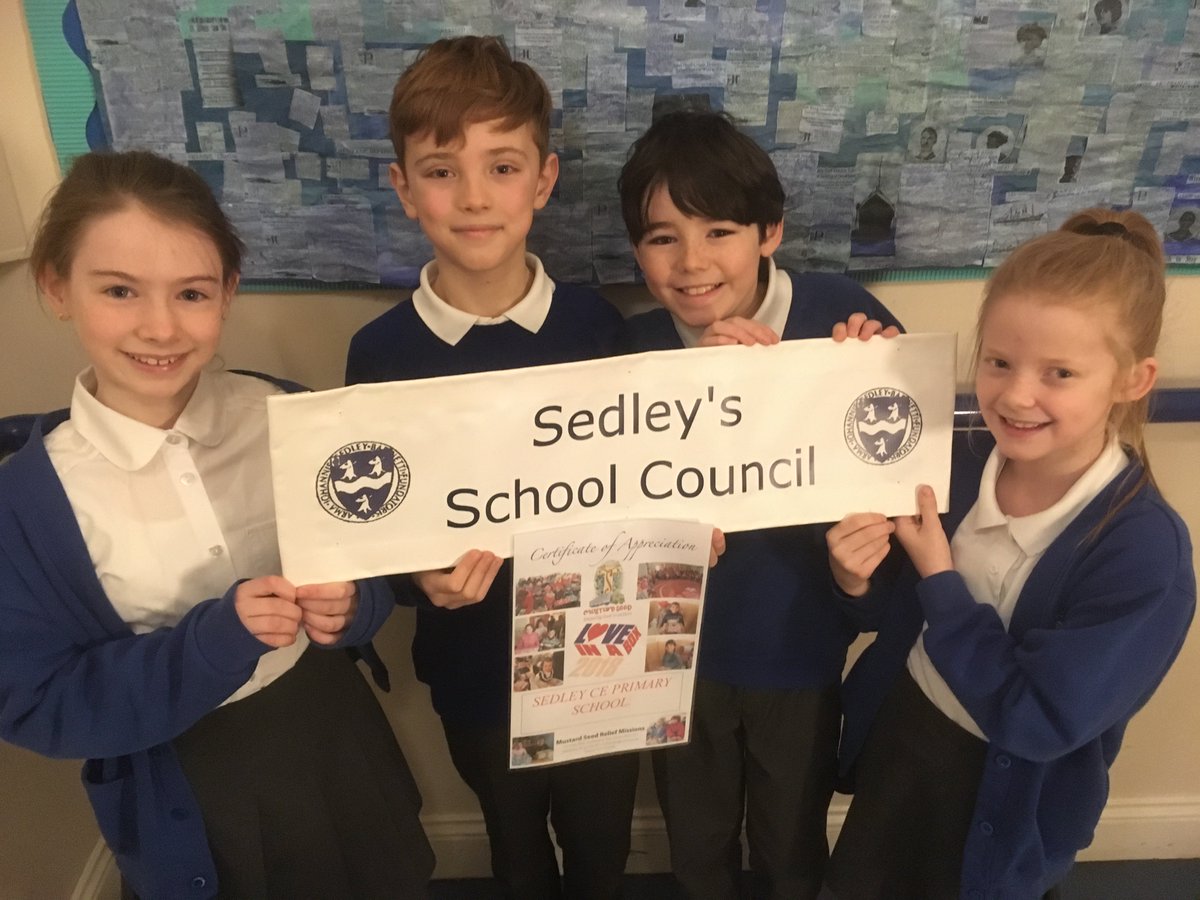 Our 2018 School Council: Daisy (Y5) – Chairperson, Lukan (Y5) – Vice Chairperson, Eloise (Y6) Secretary, William (Y6) Treasurer, Evie and Tom (Y4), Toby and Lily (Y3), Ruby and Dan (Y2), Sam and Myla (Y1).
The School Council once again collected 'Love in a Box' shoe boxes for the Mustard Seed Appeal 2018. We collected 30 shoe boxes for under privileged children for Christmas. In 2017 we collected 52 boxes.

Sedley's School Council is made up of a boy and a girl from each year group (years 1-6) voted by the peers in their class. Our School Council Representatives are very enthusiastic and engaged to adopt the responsibility of their School Council role.
The School Council Representatives will meet once a month and are responsible for voicing the opinions and needs of the children within the school over this academic year, they will also help to decide how any funds raised will be spent and which exciting projects will be organised in the coming year.
In 2016 we sold second hand donated books after school and at the Sedley's Mayfair and raised £156.25. With this money we bought paint brushes for all classrooms, pastel paints and an assortment of balls for lunchtime play.
Mrs Moore - School Council lead.