Celebration of Work
Seedlings children enjoying the last day of term - Happy Holidays!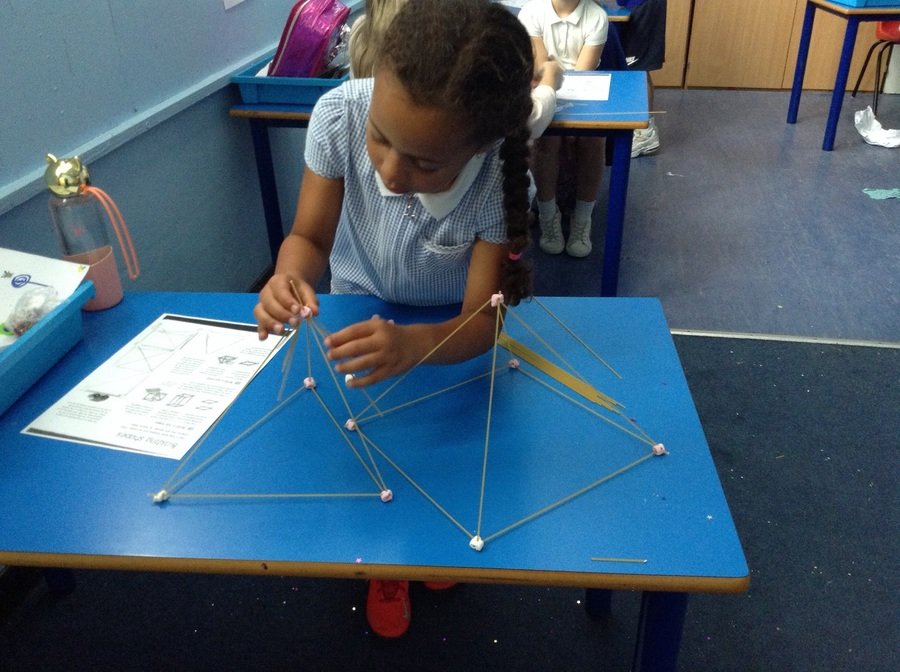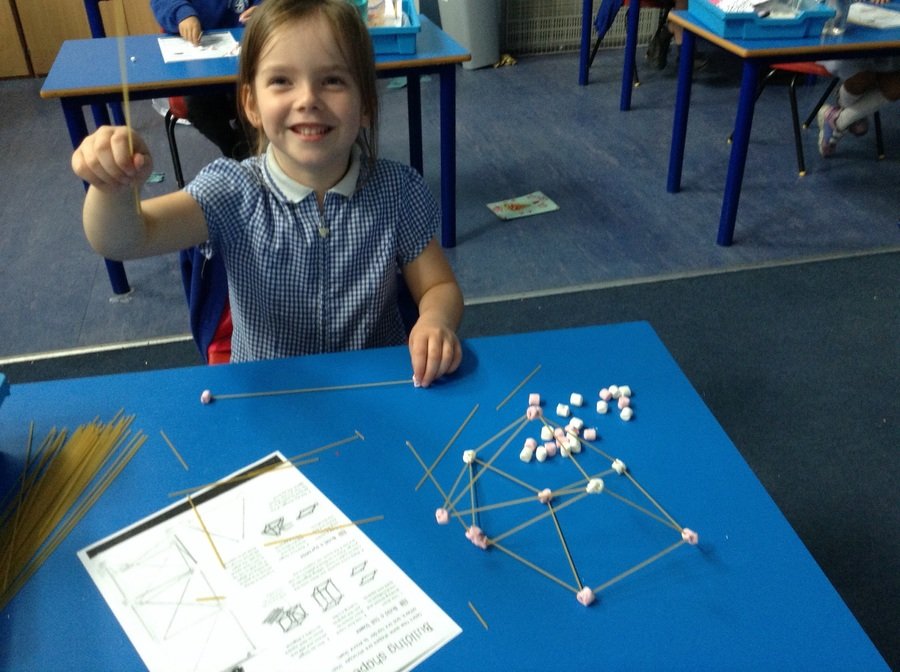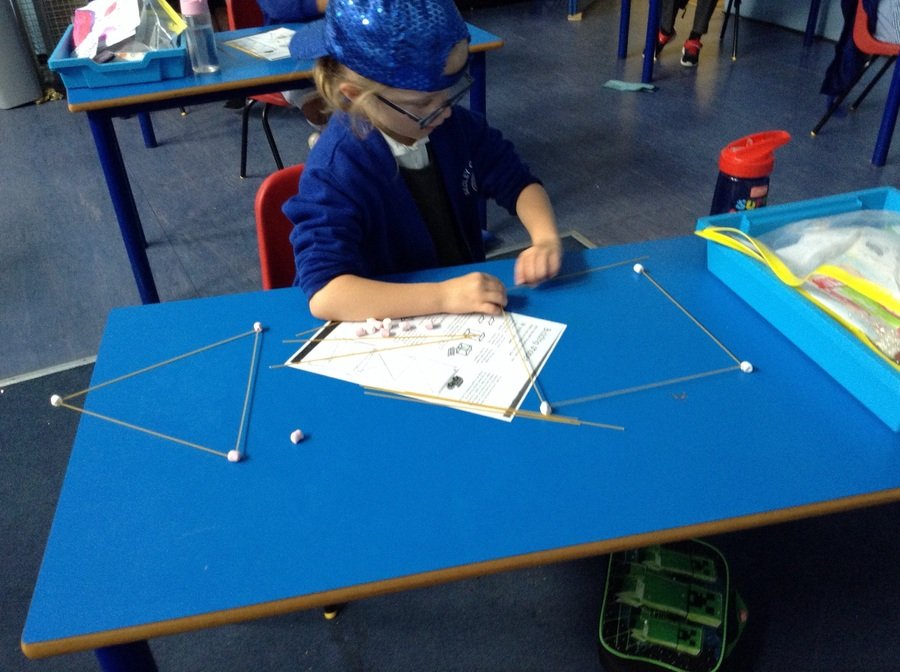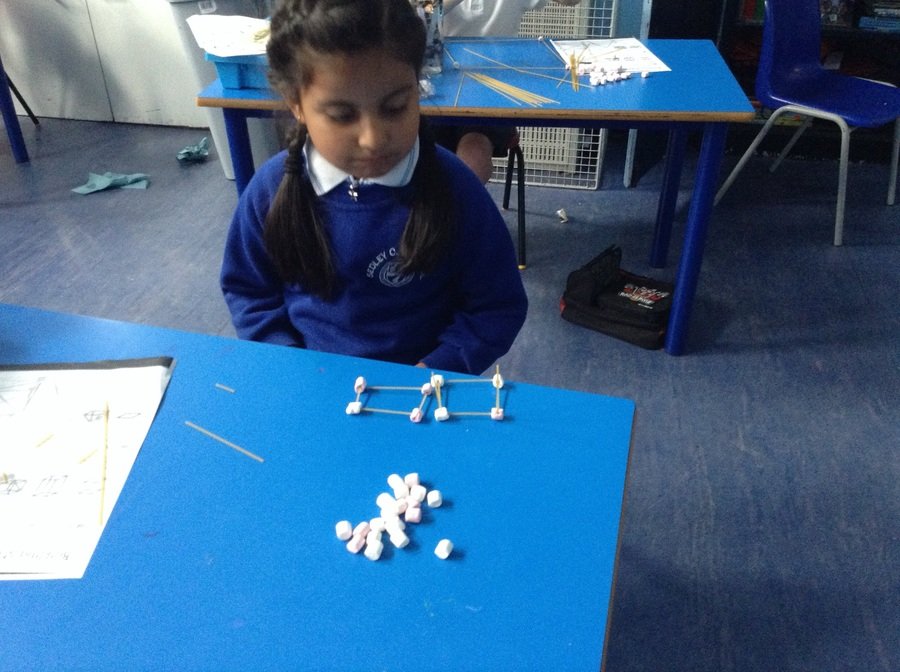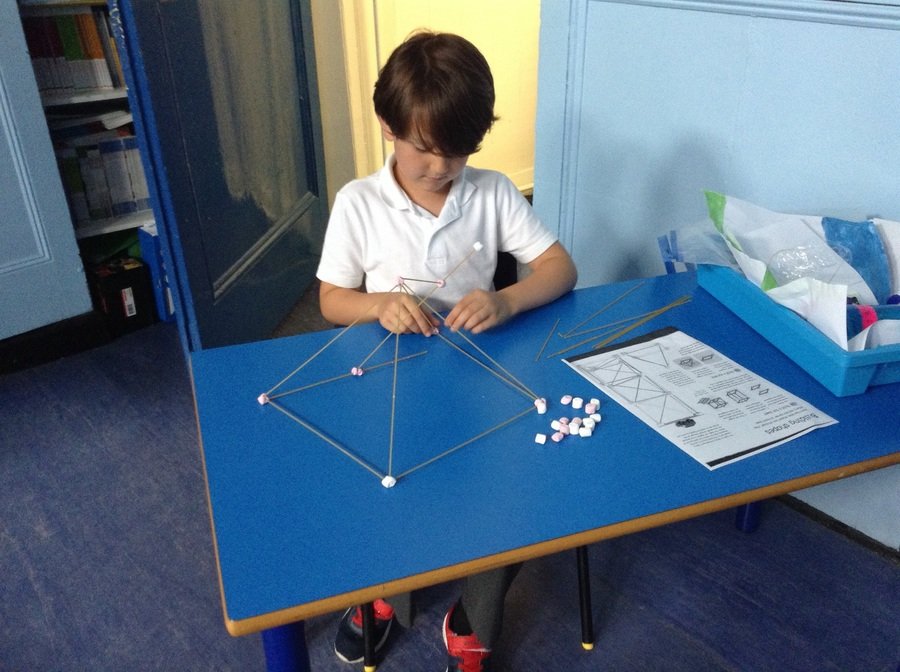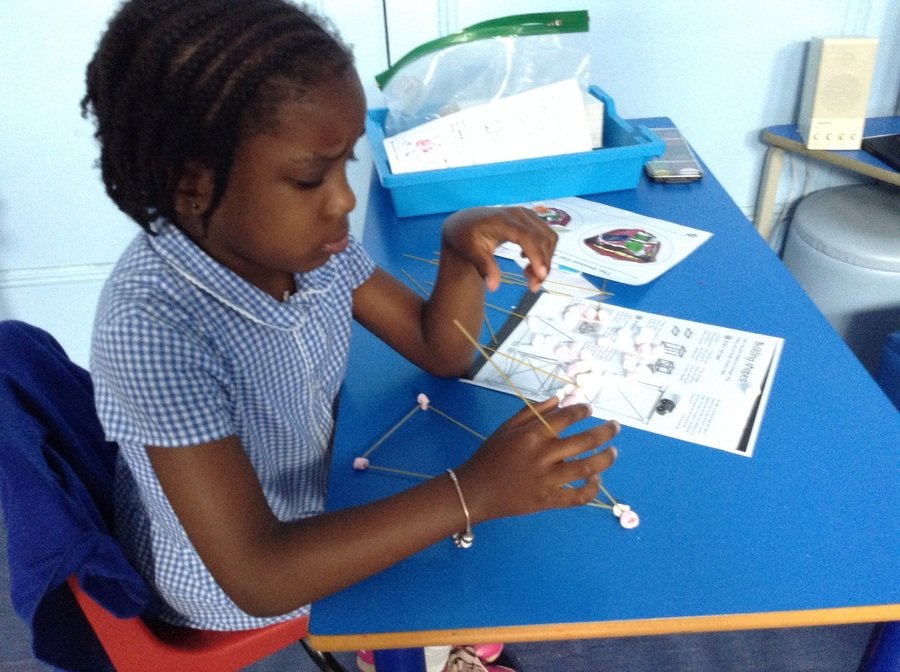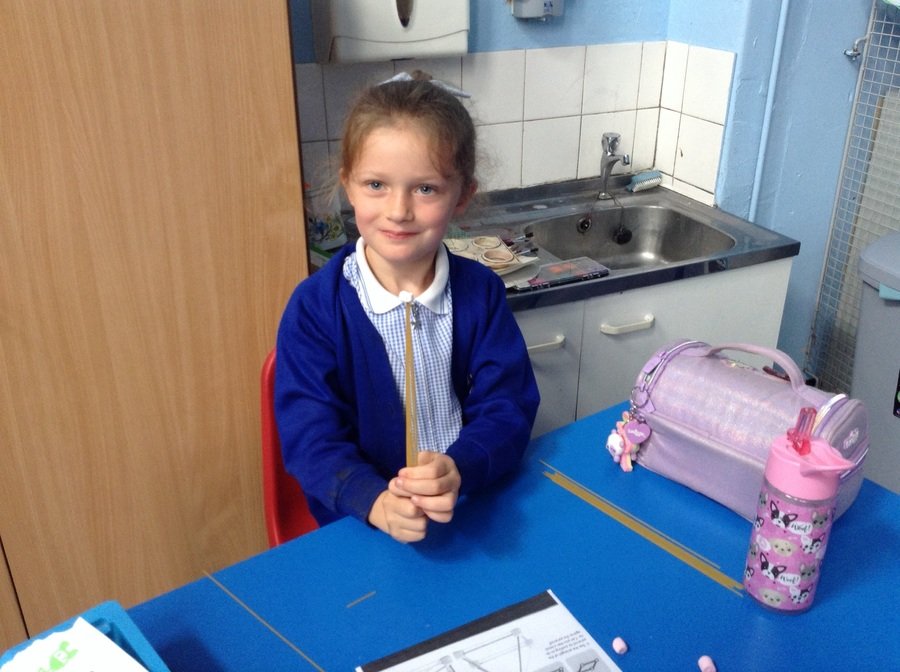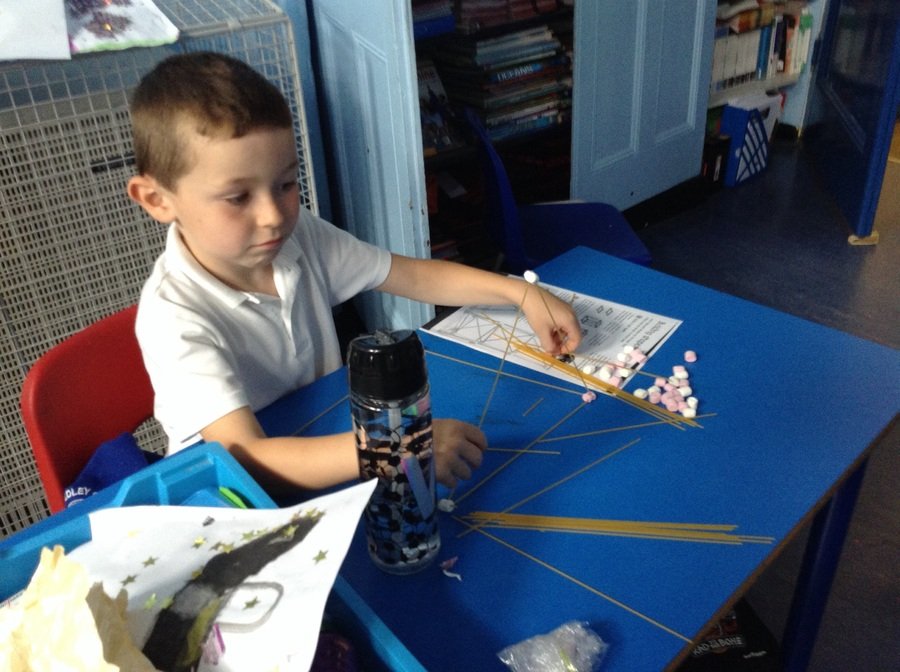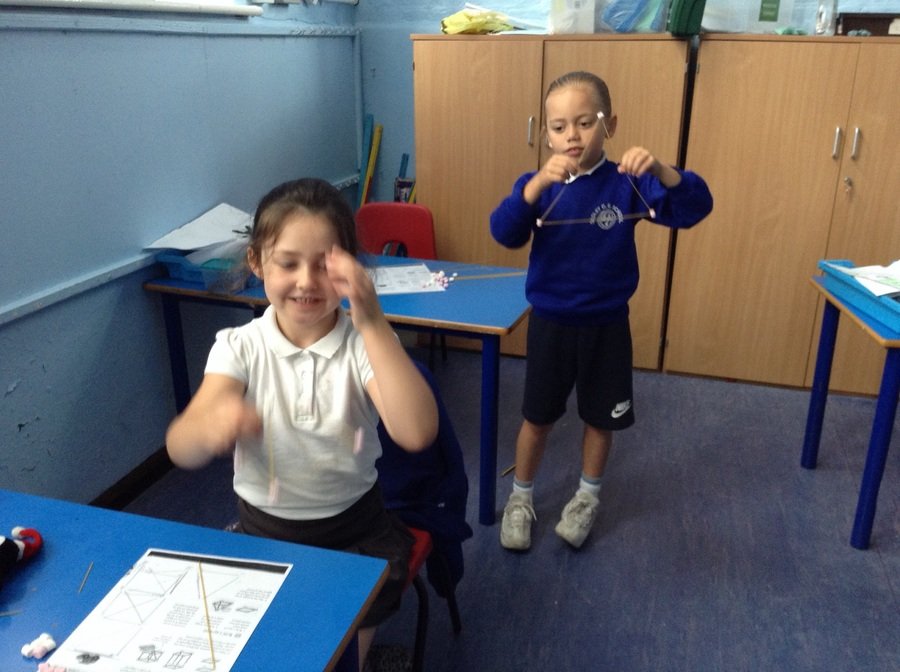 Children enjoying Sports Day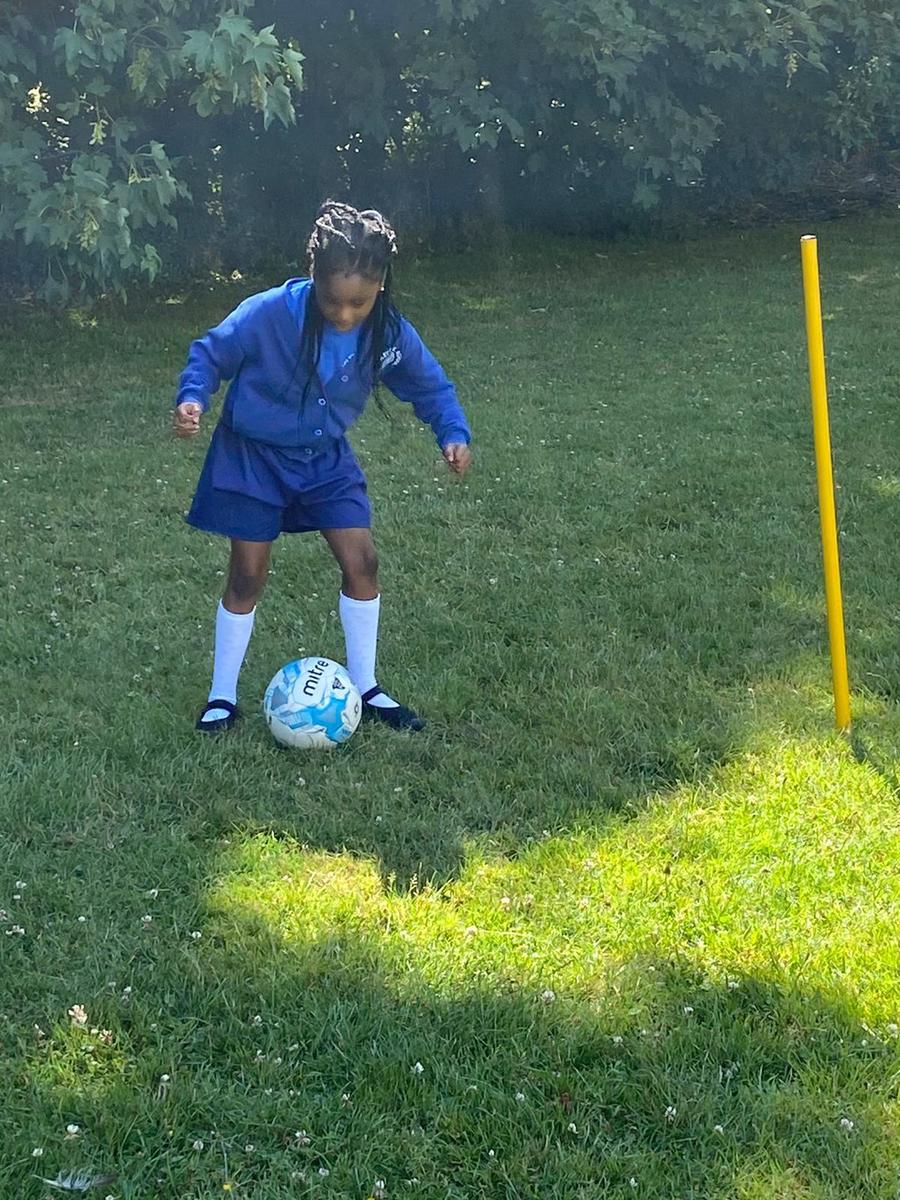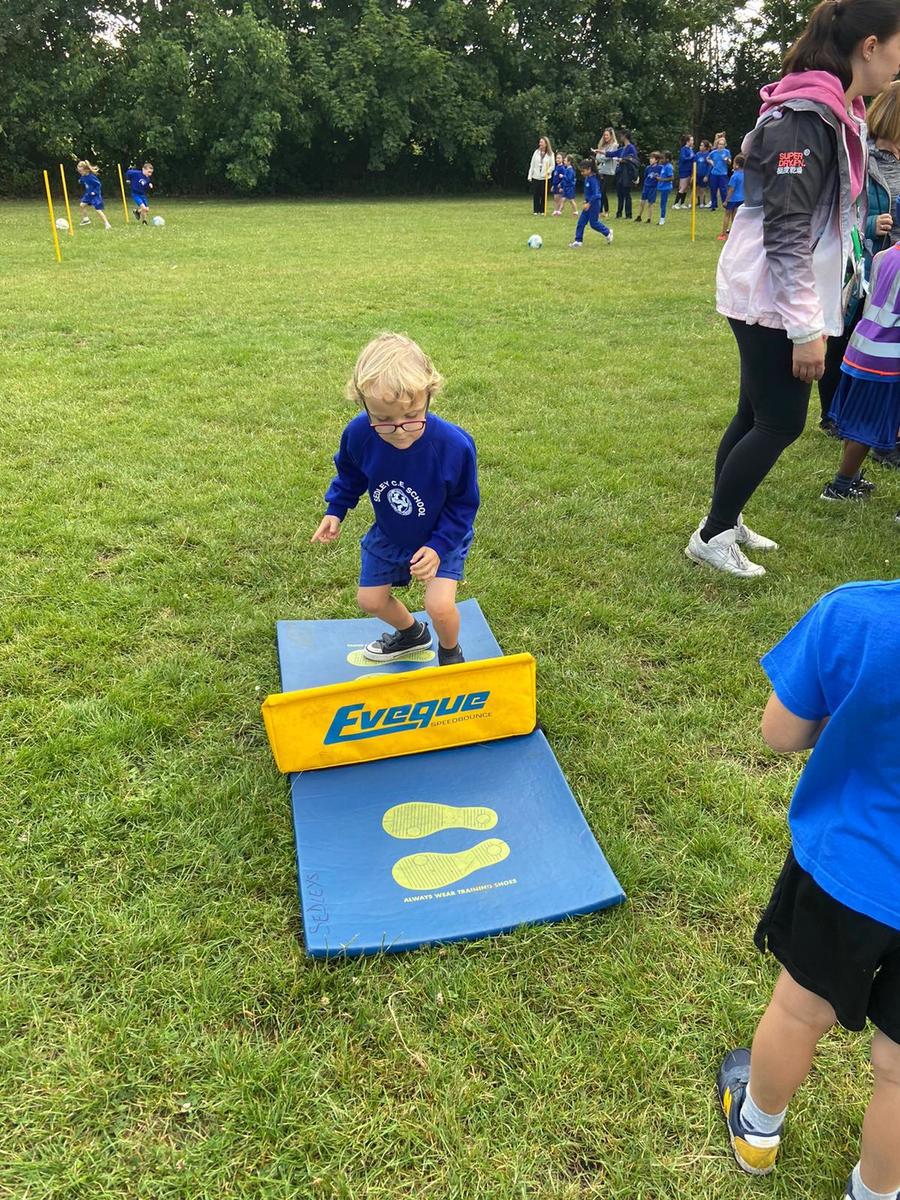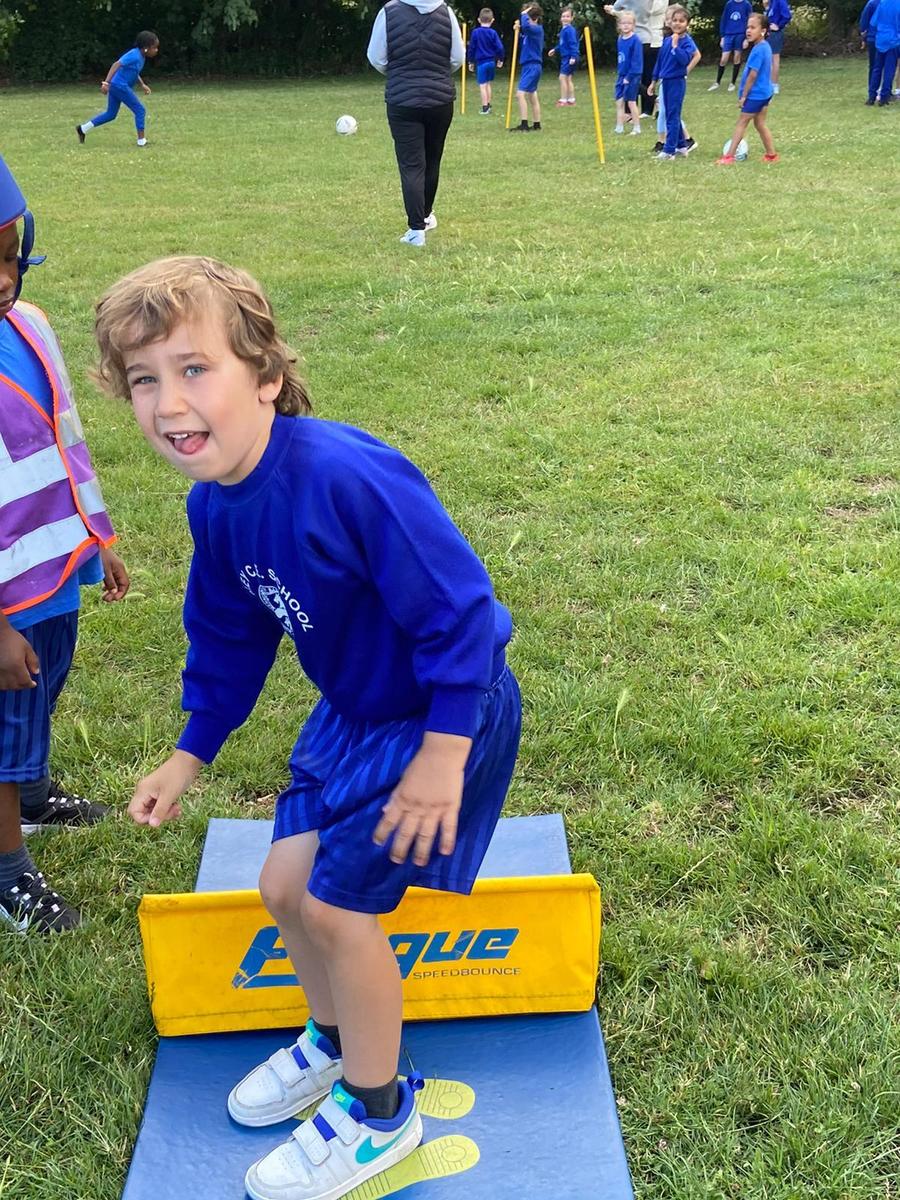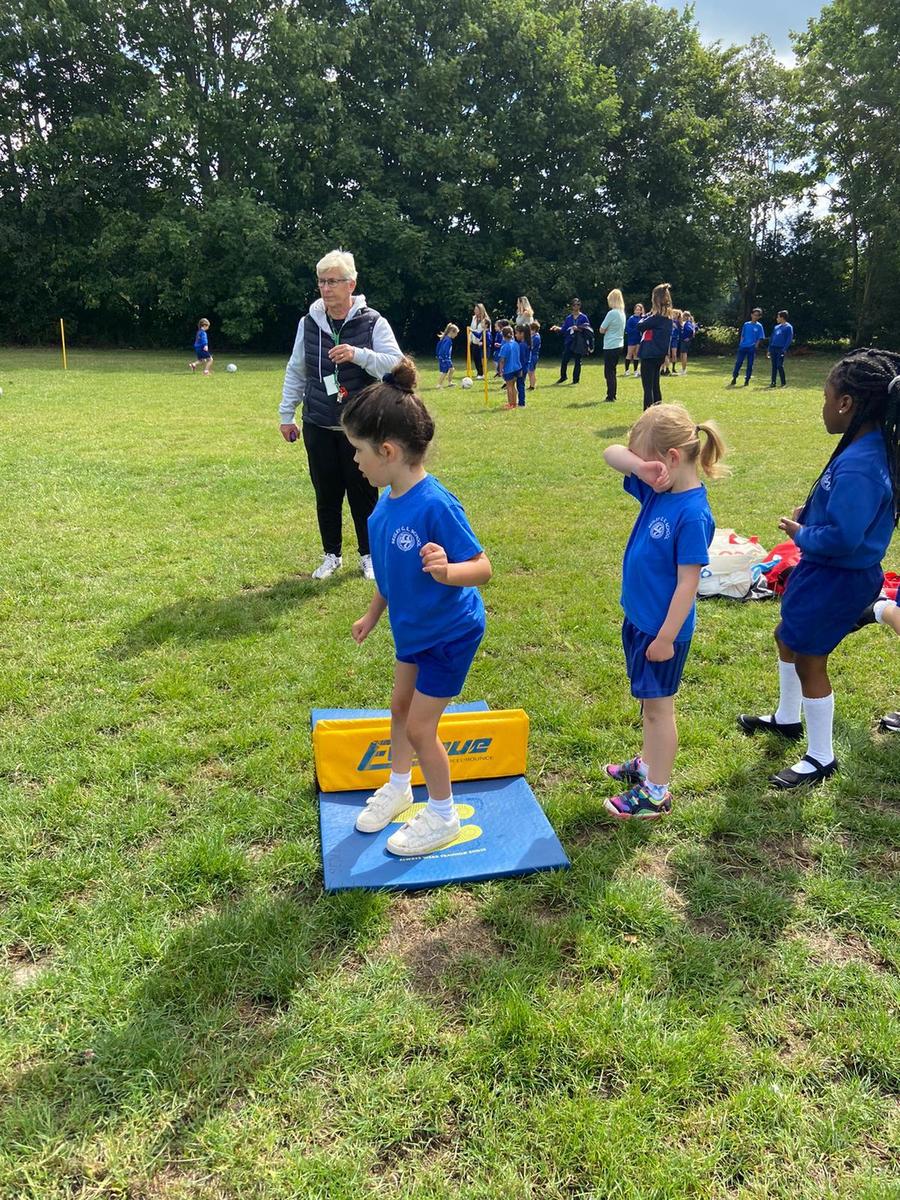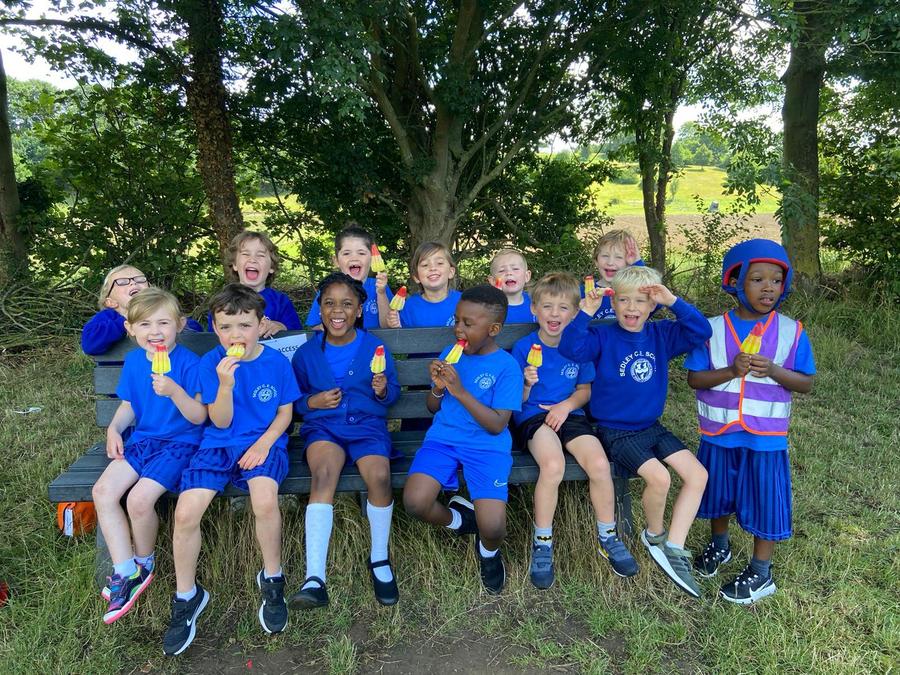 Y1 Children have been playing forest schools in the woods!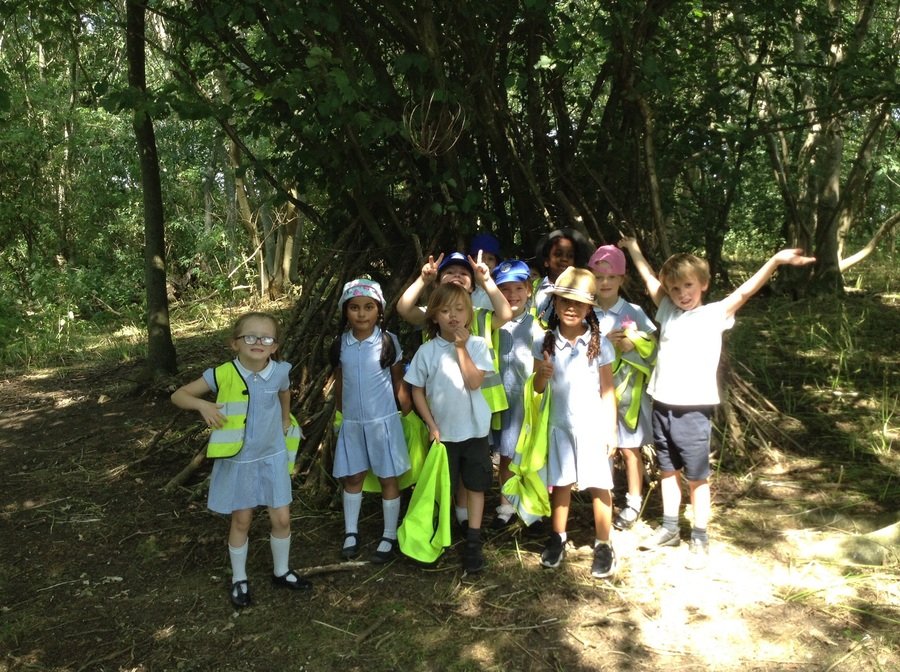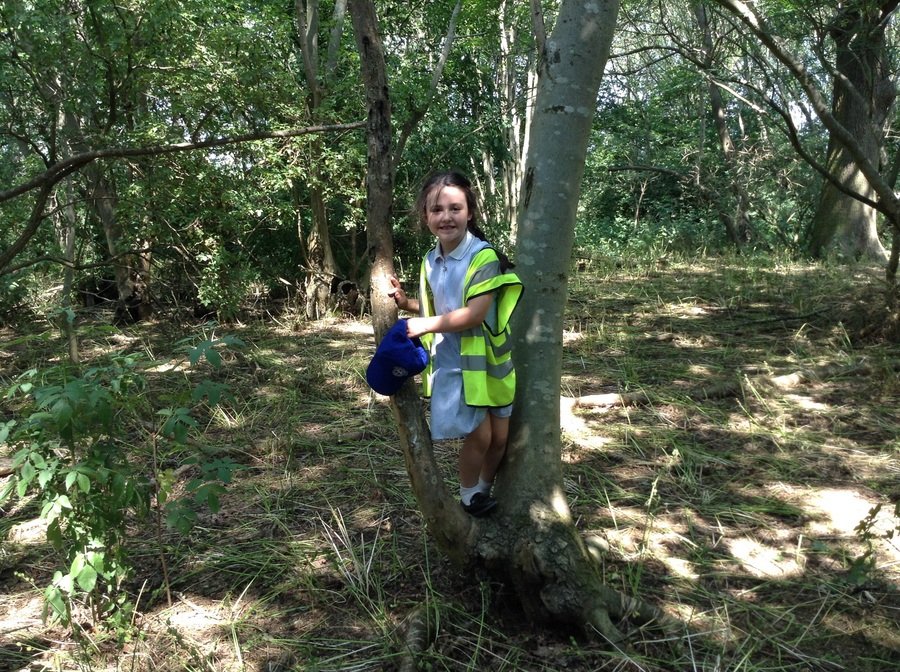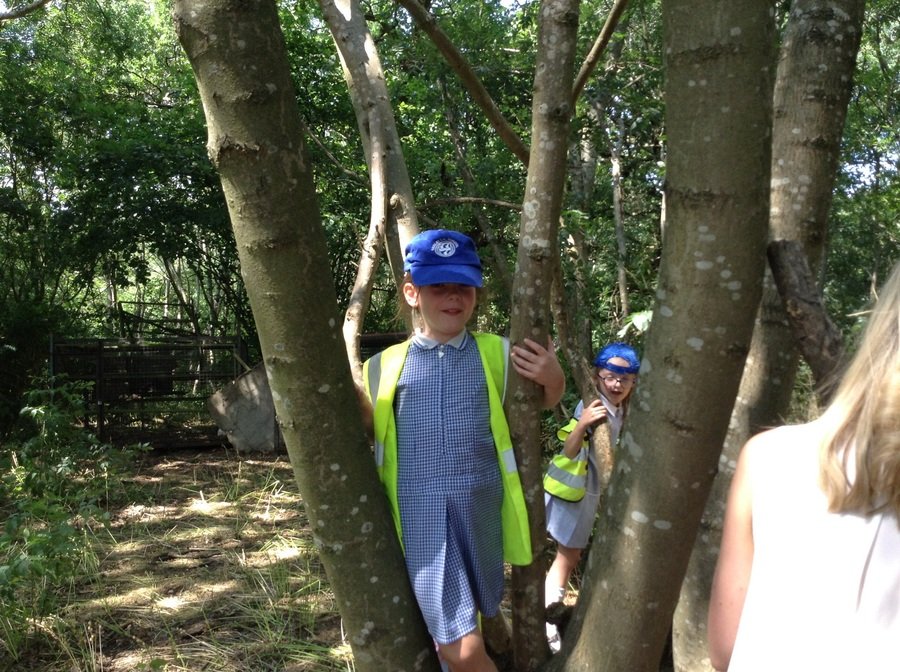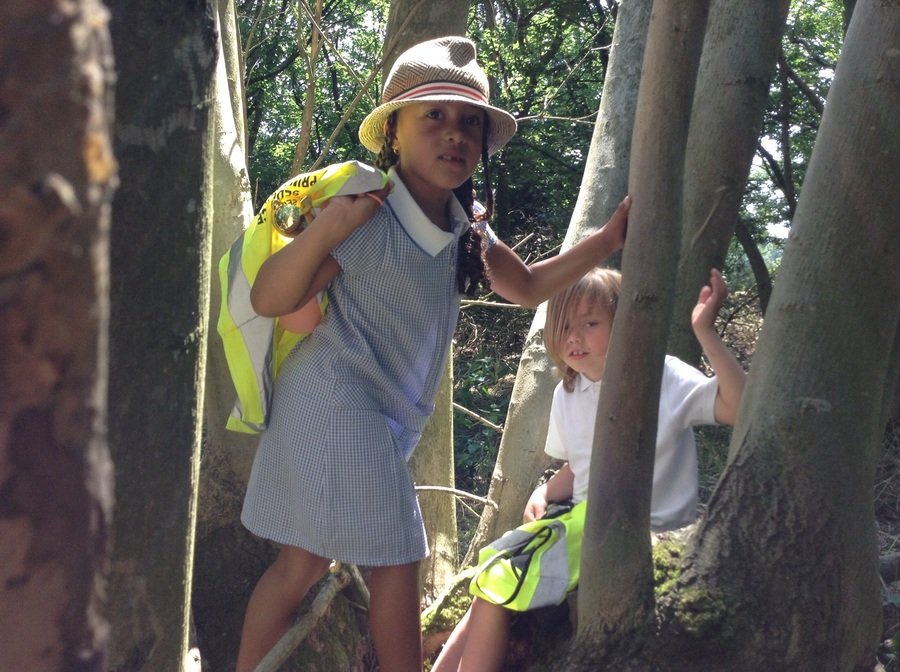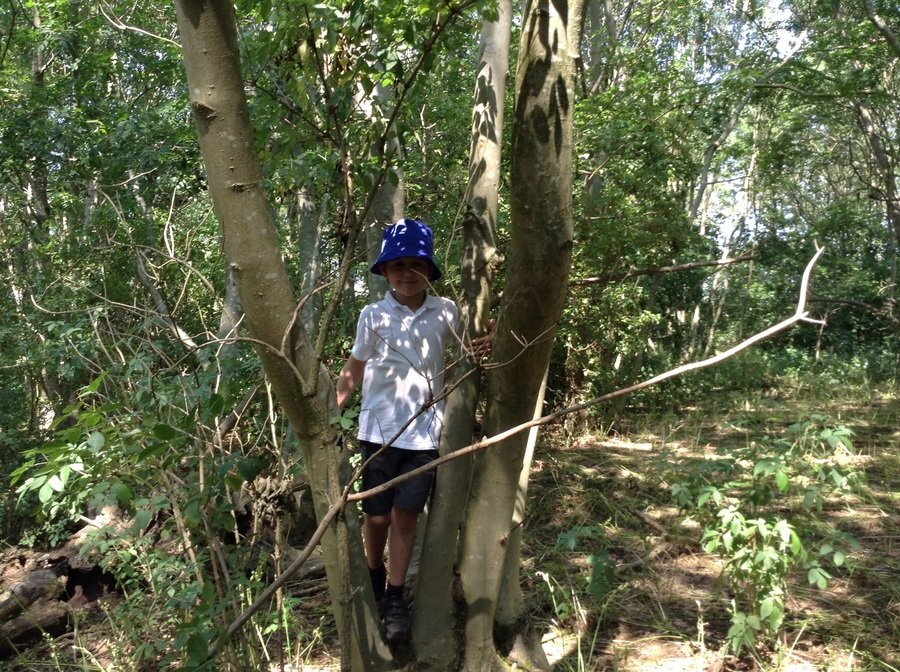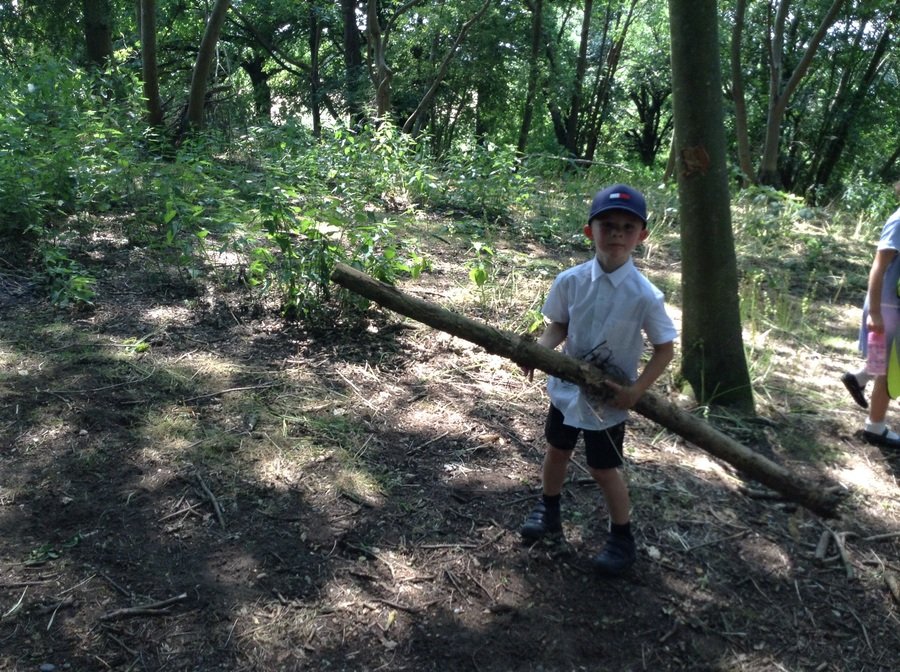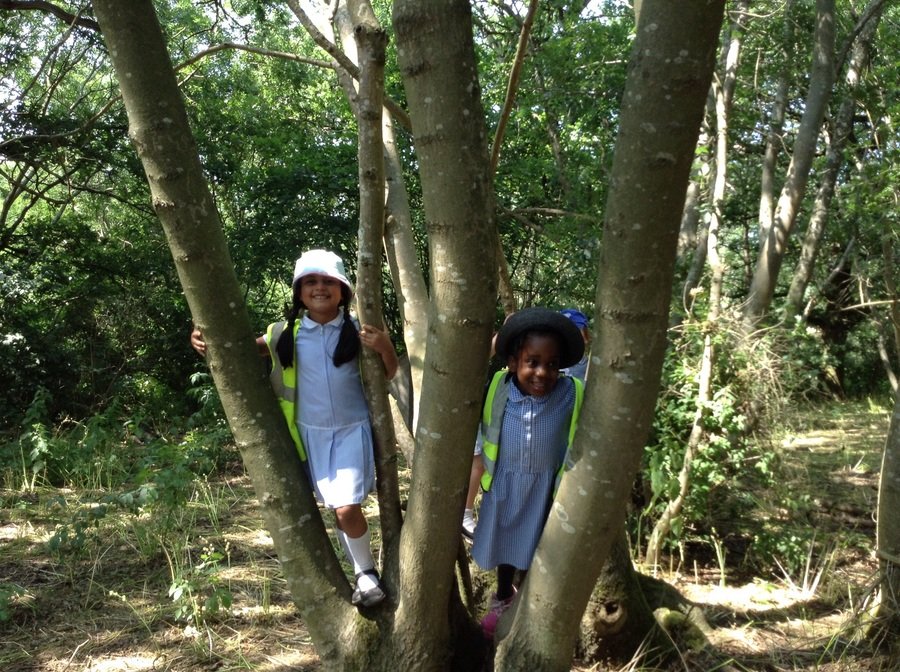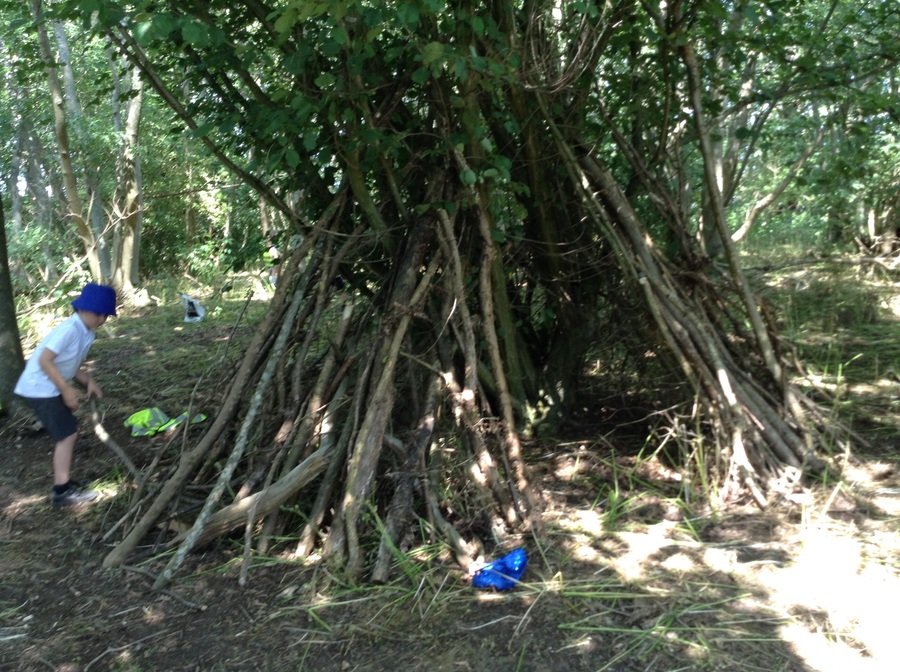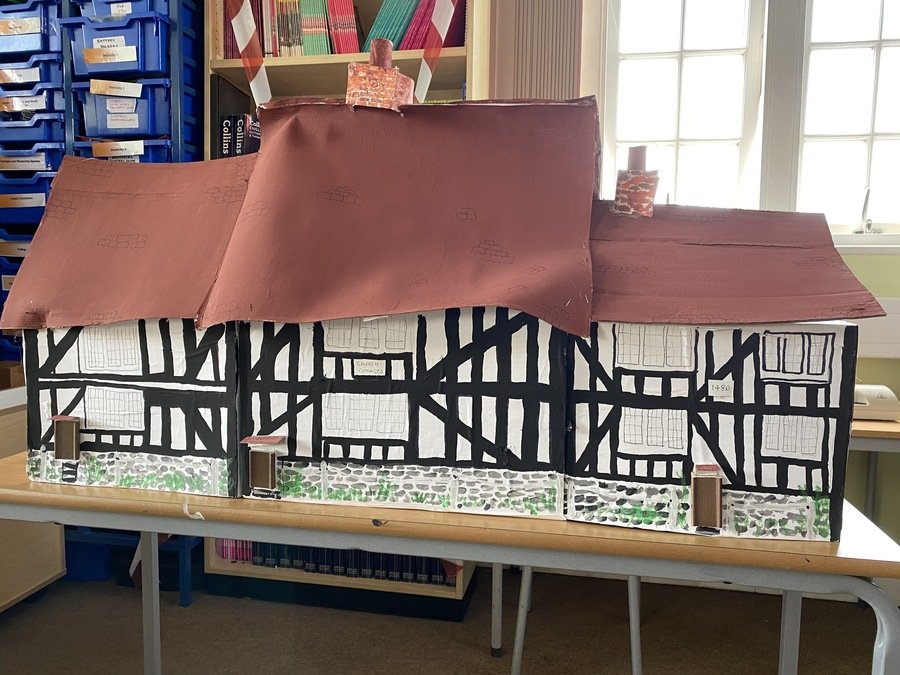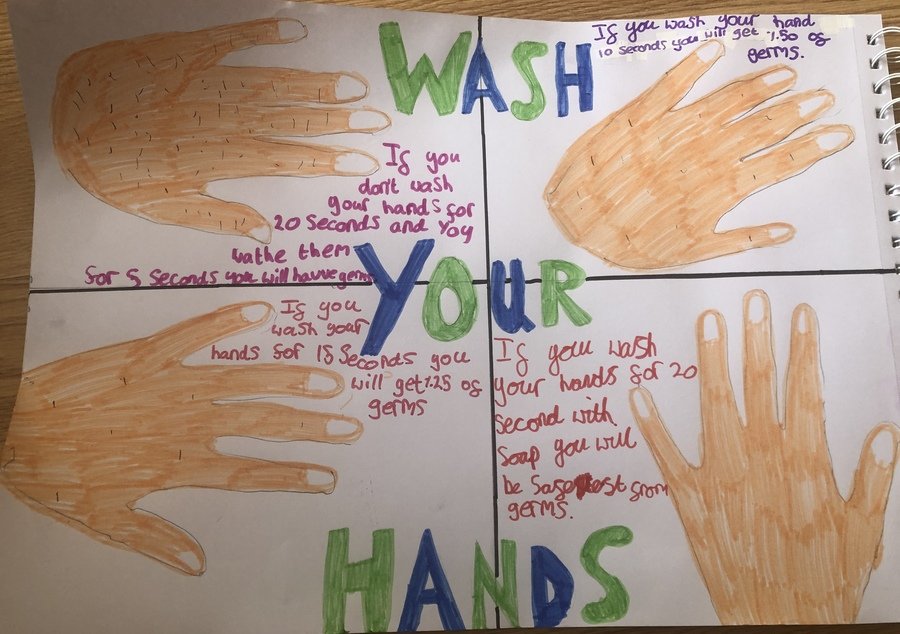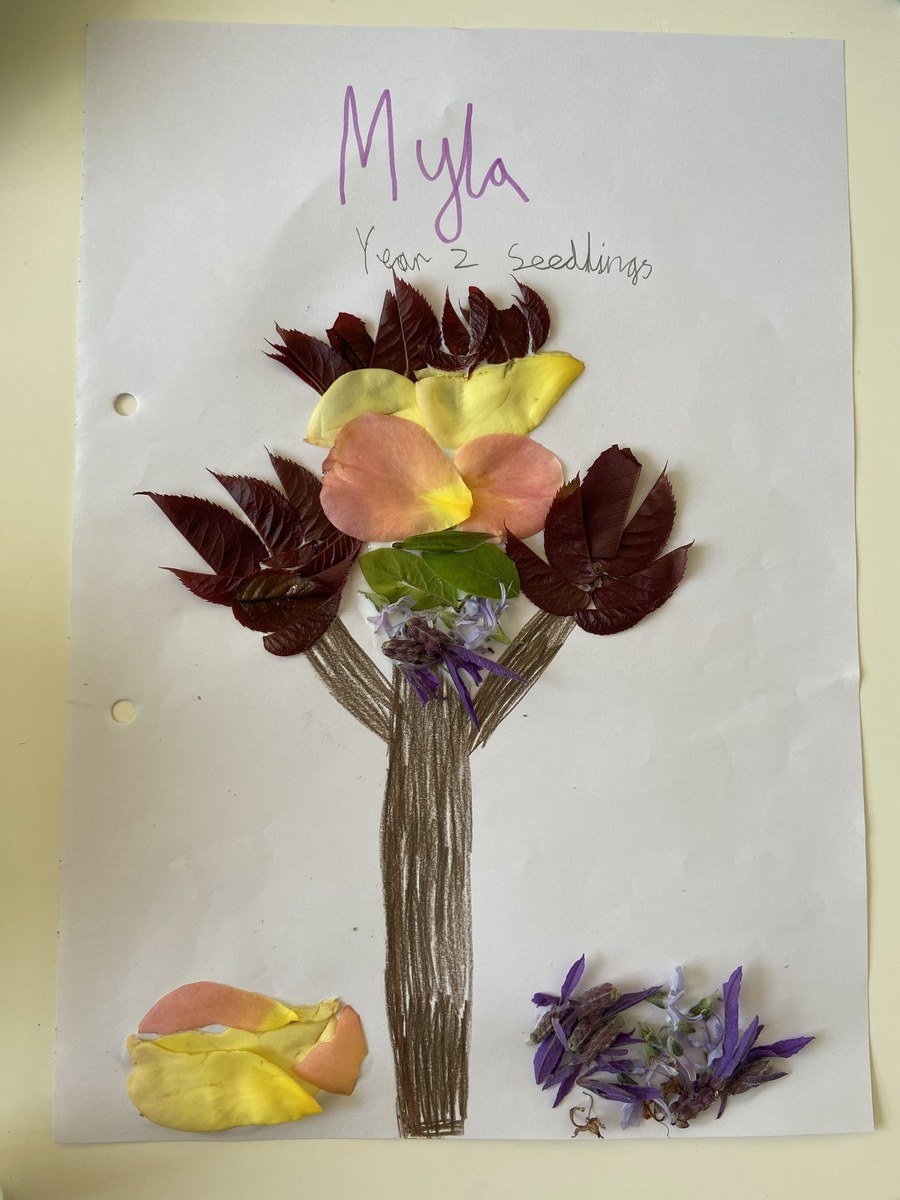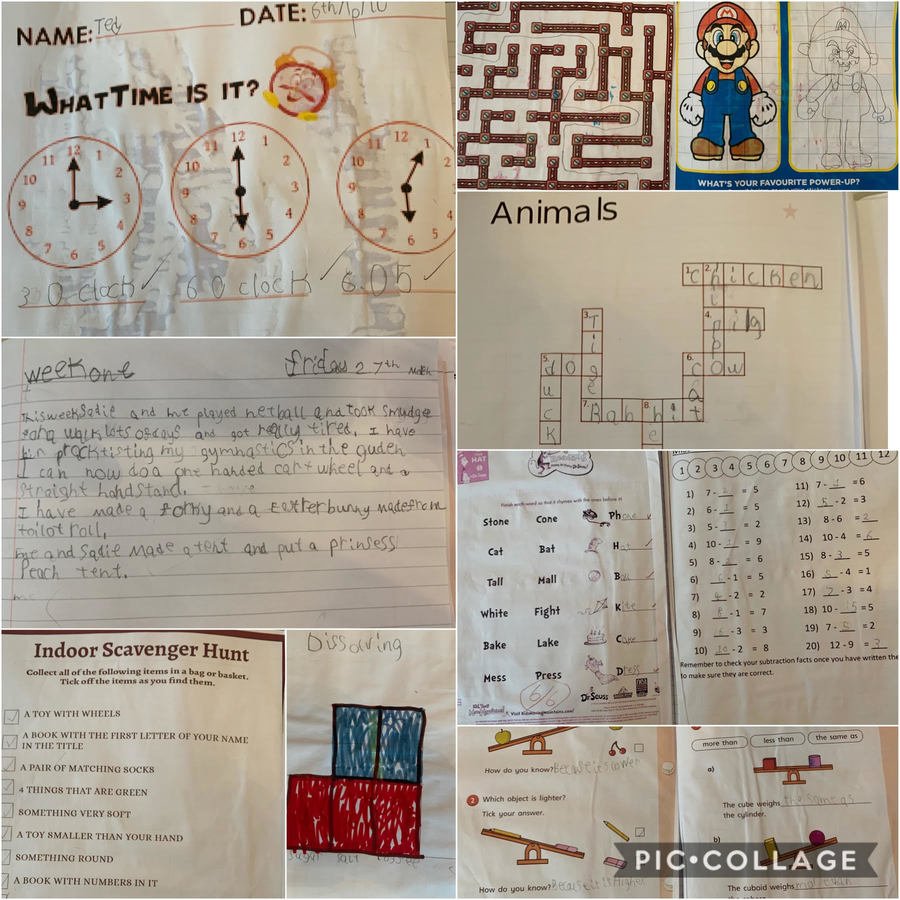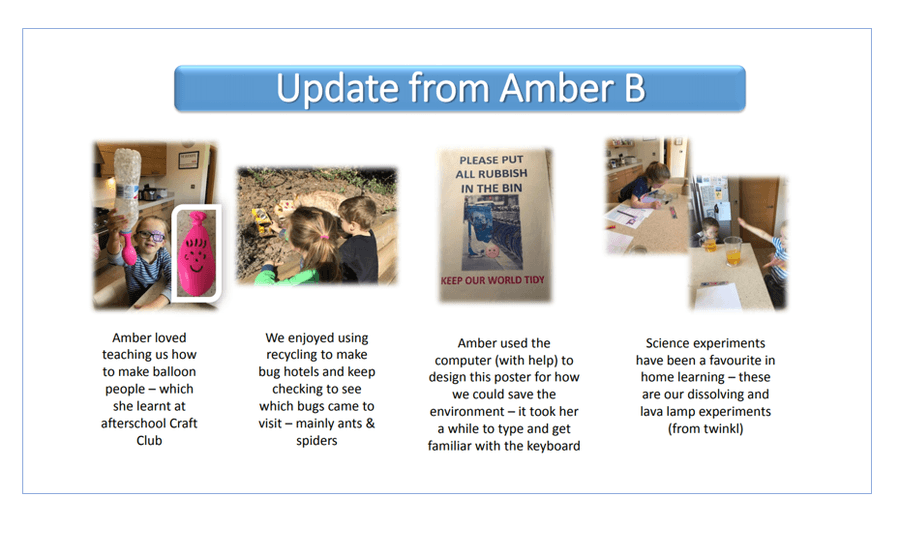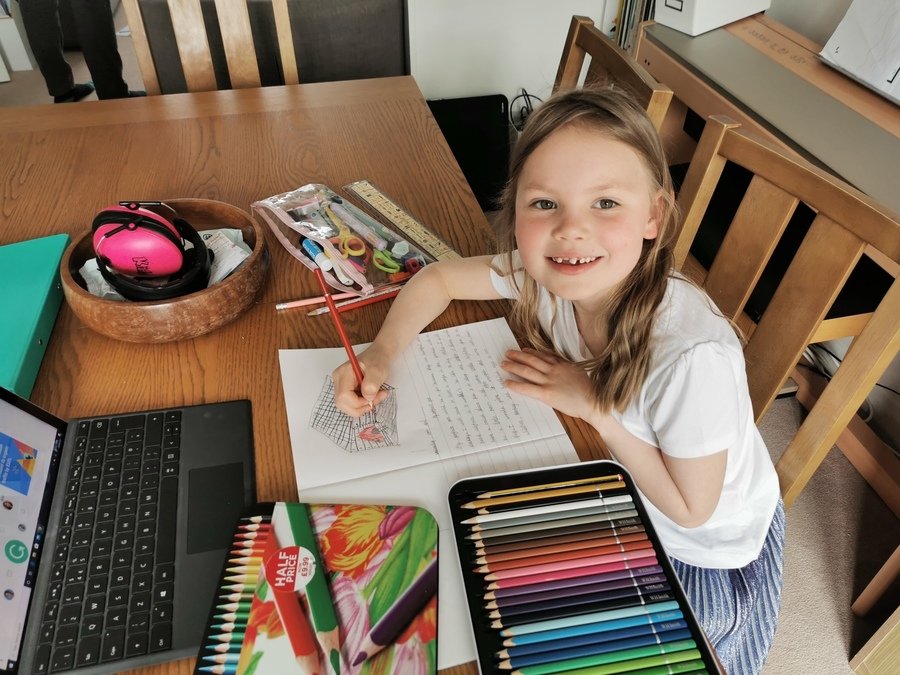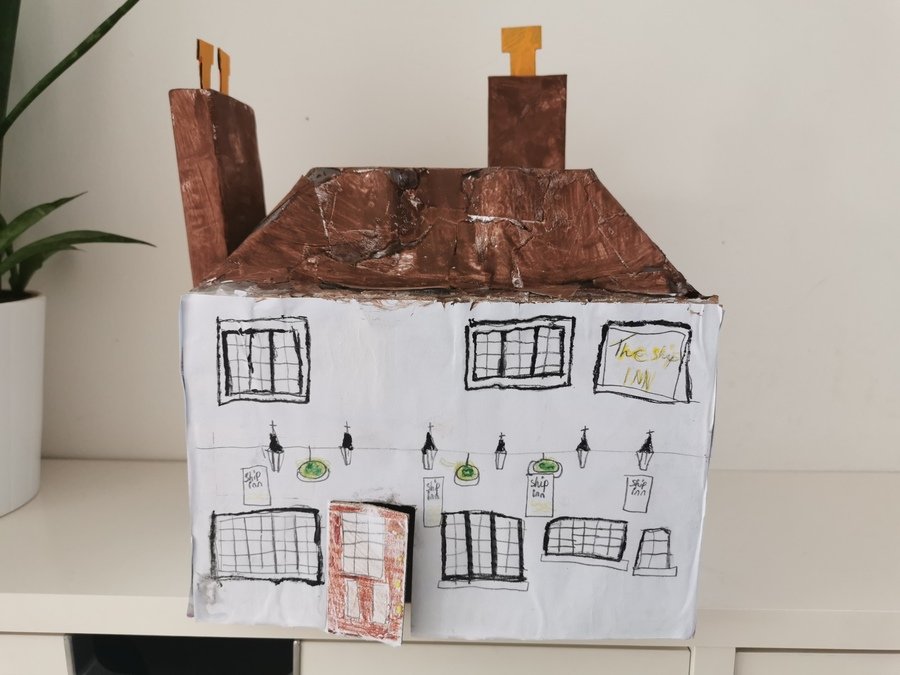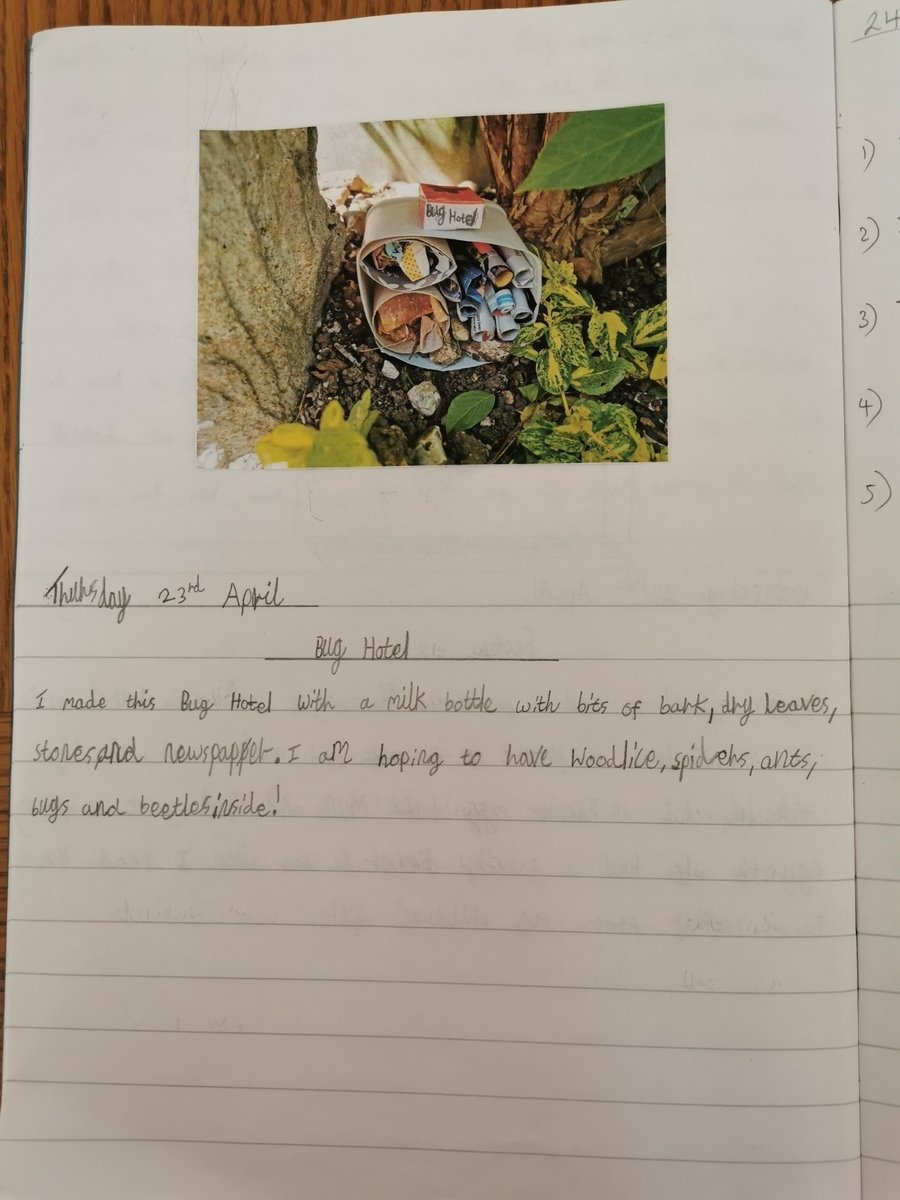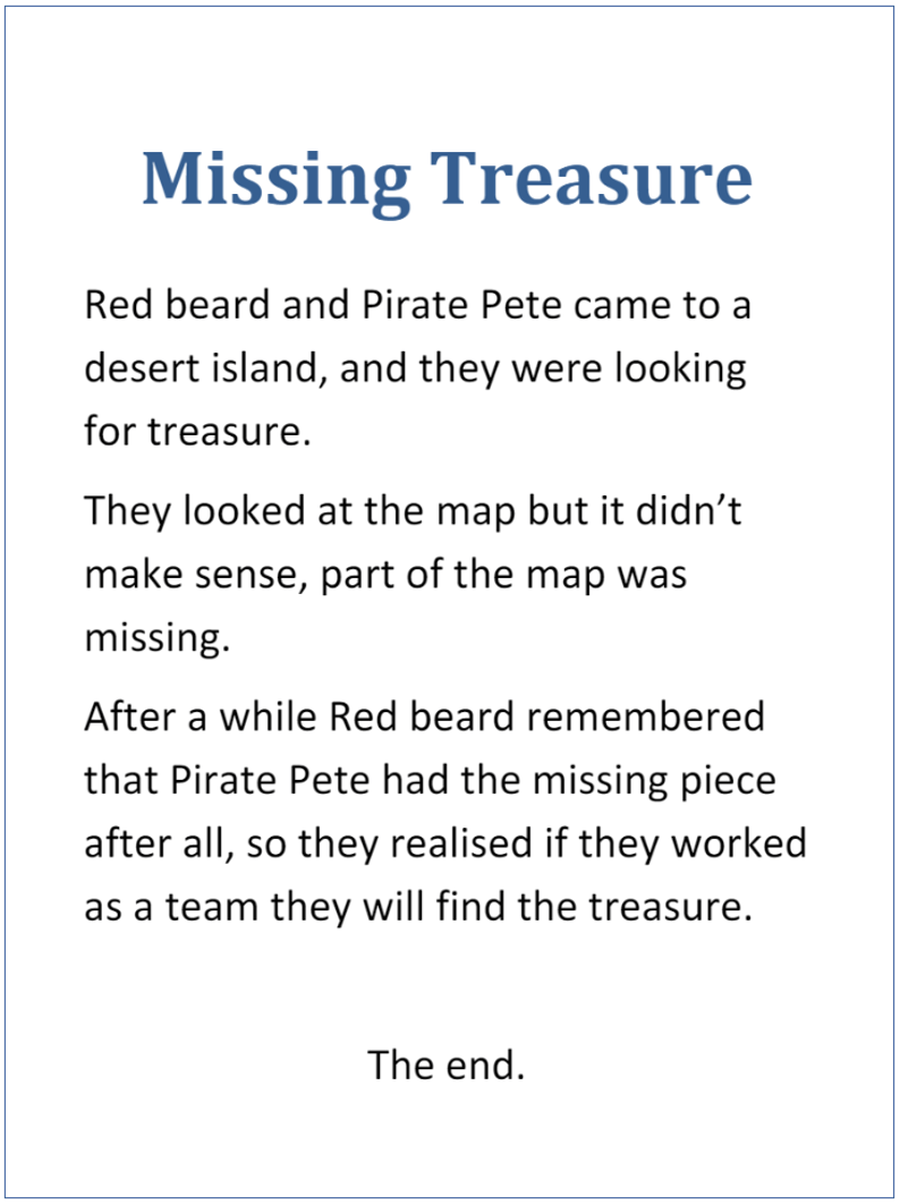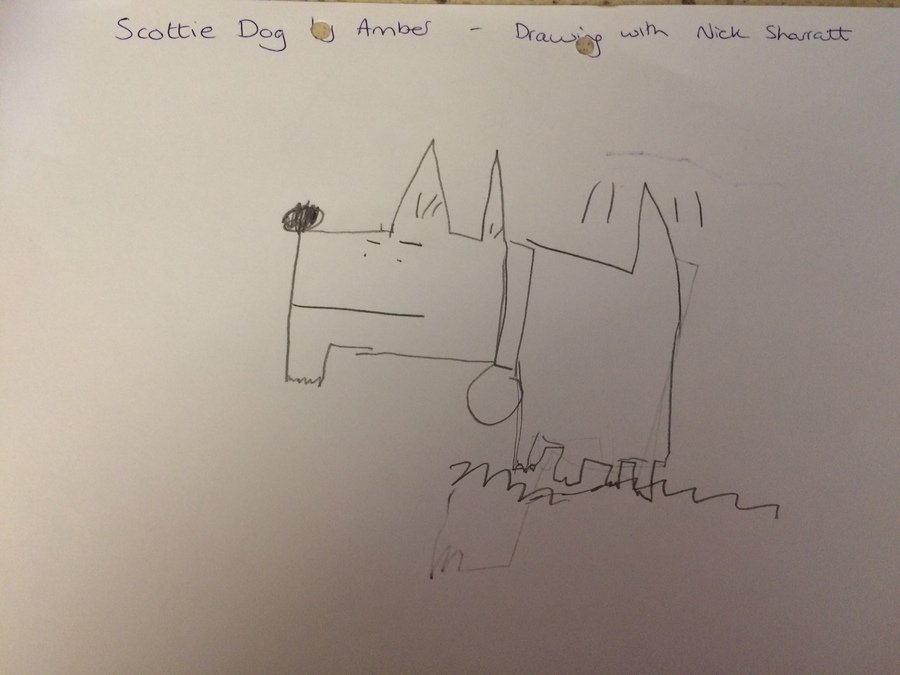 Y1 Children pottering at Sedley's allotment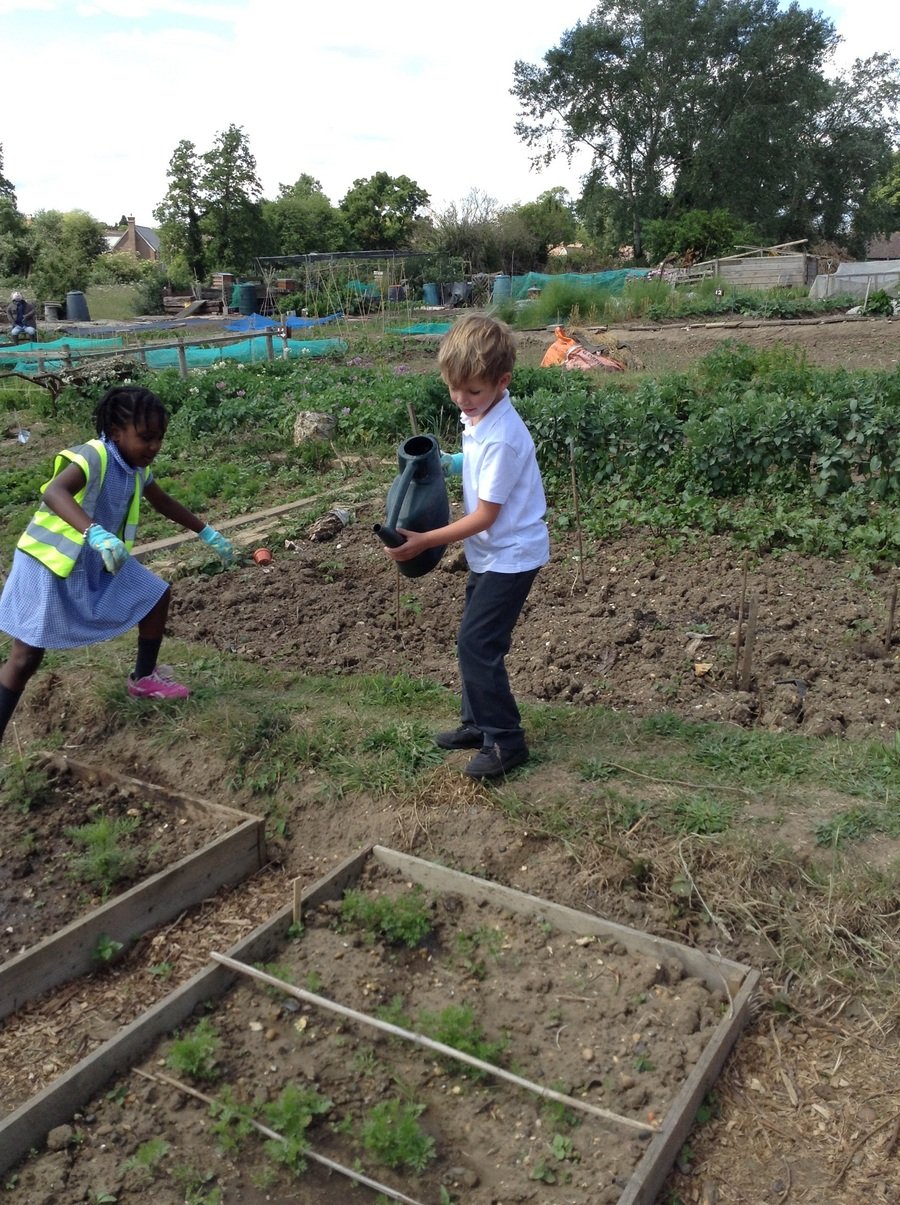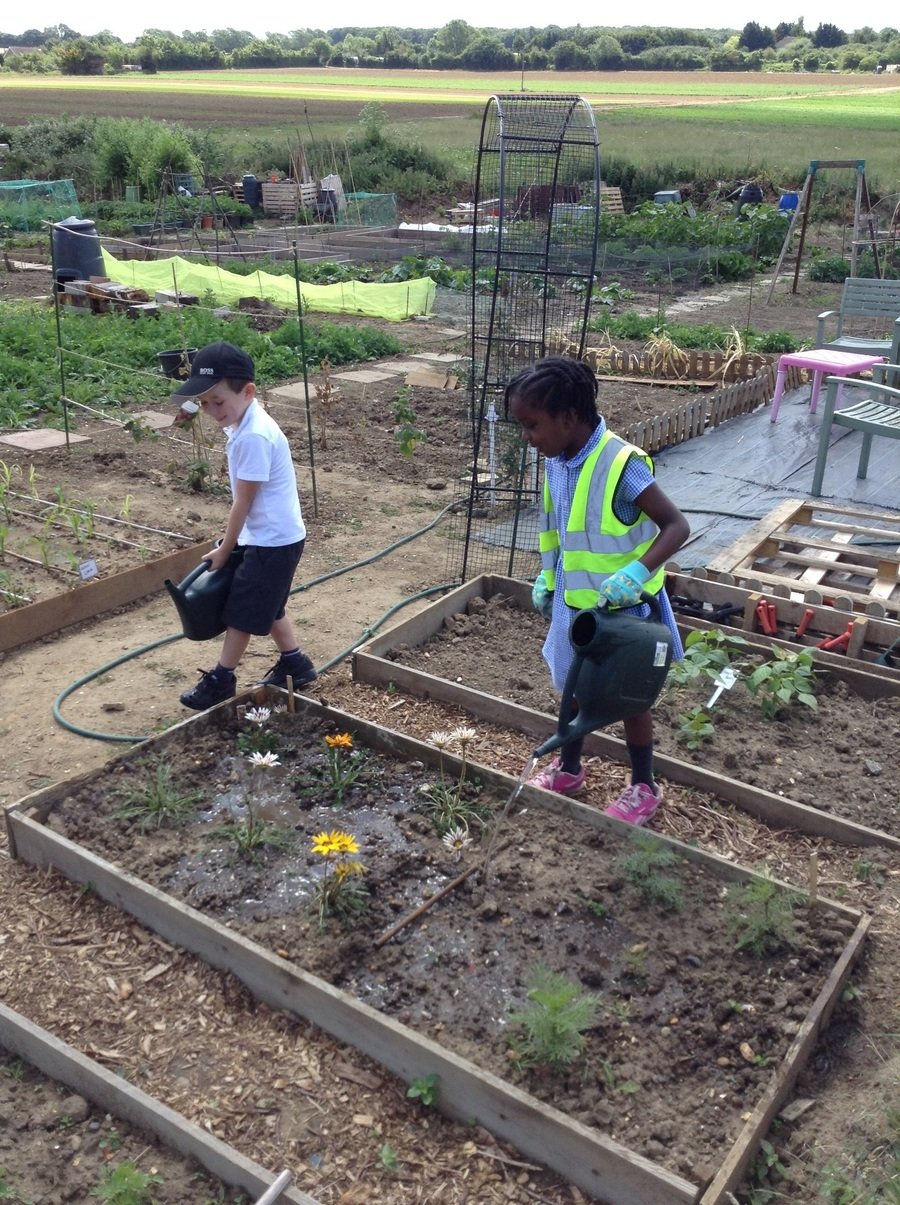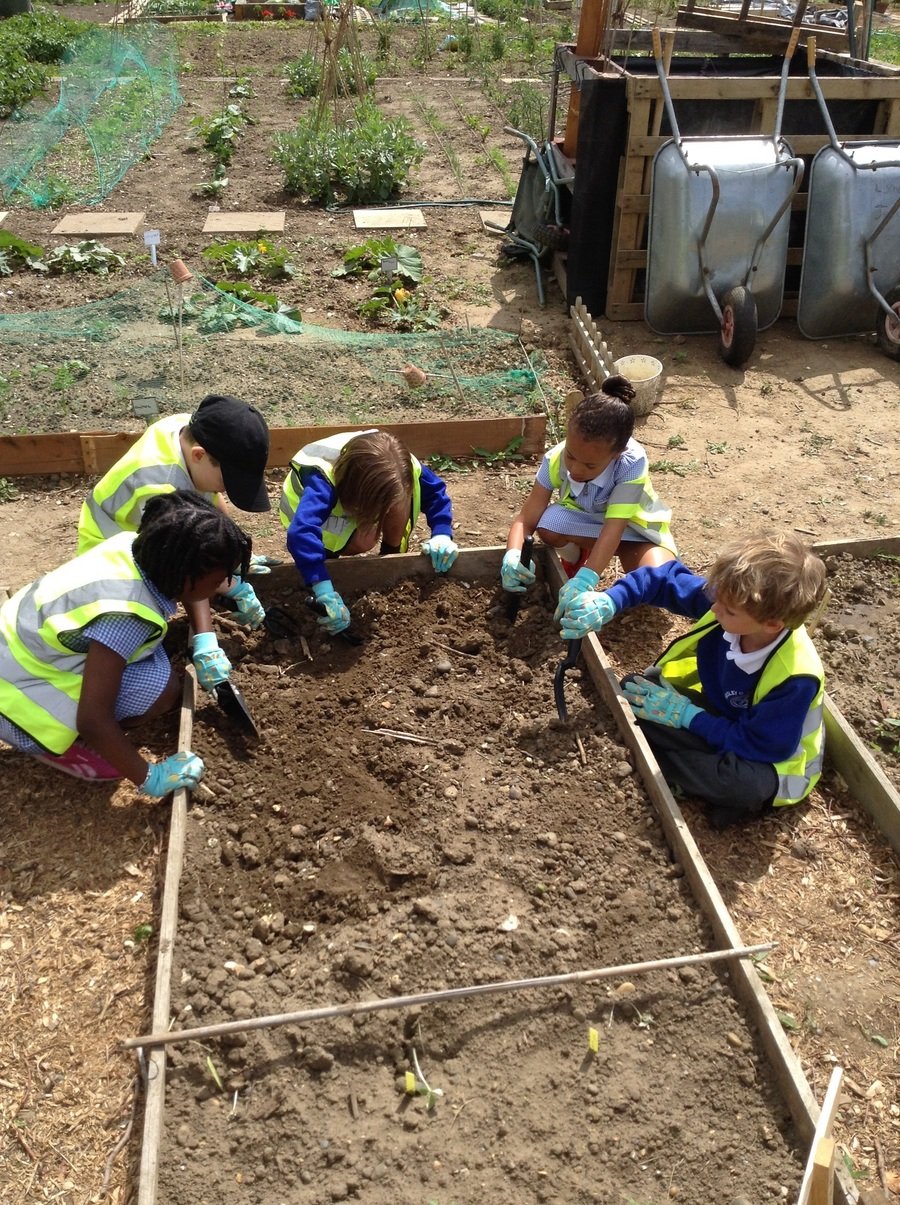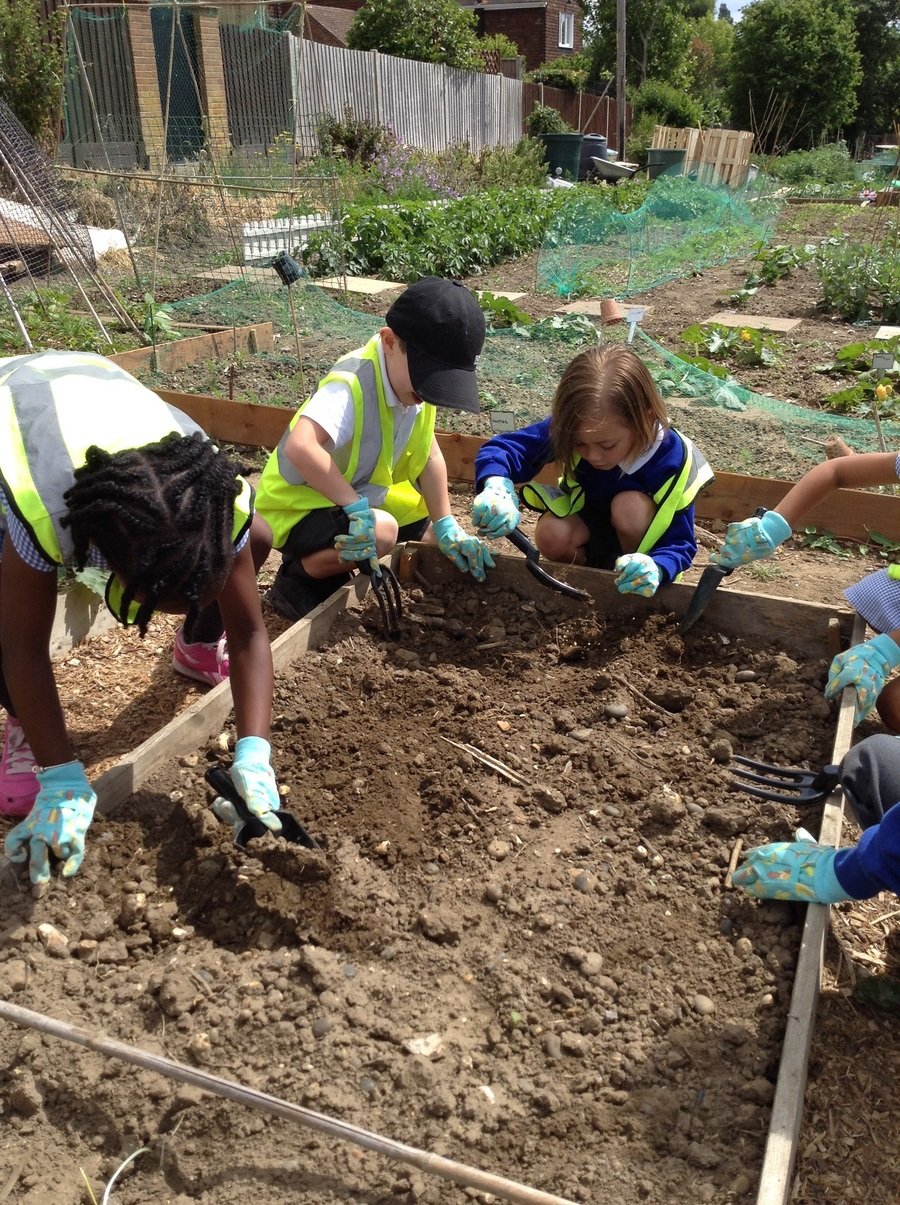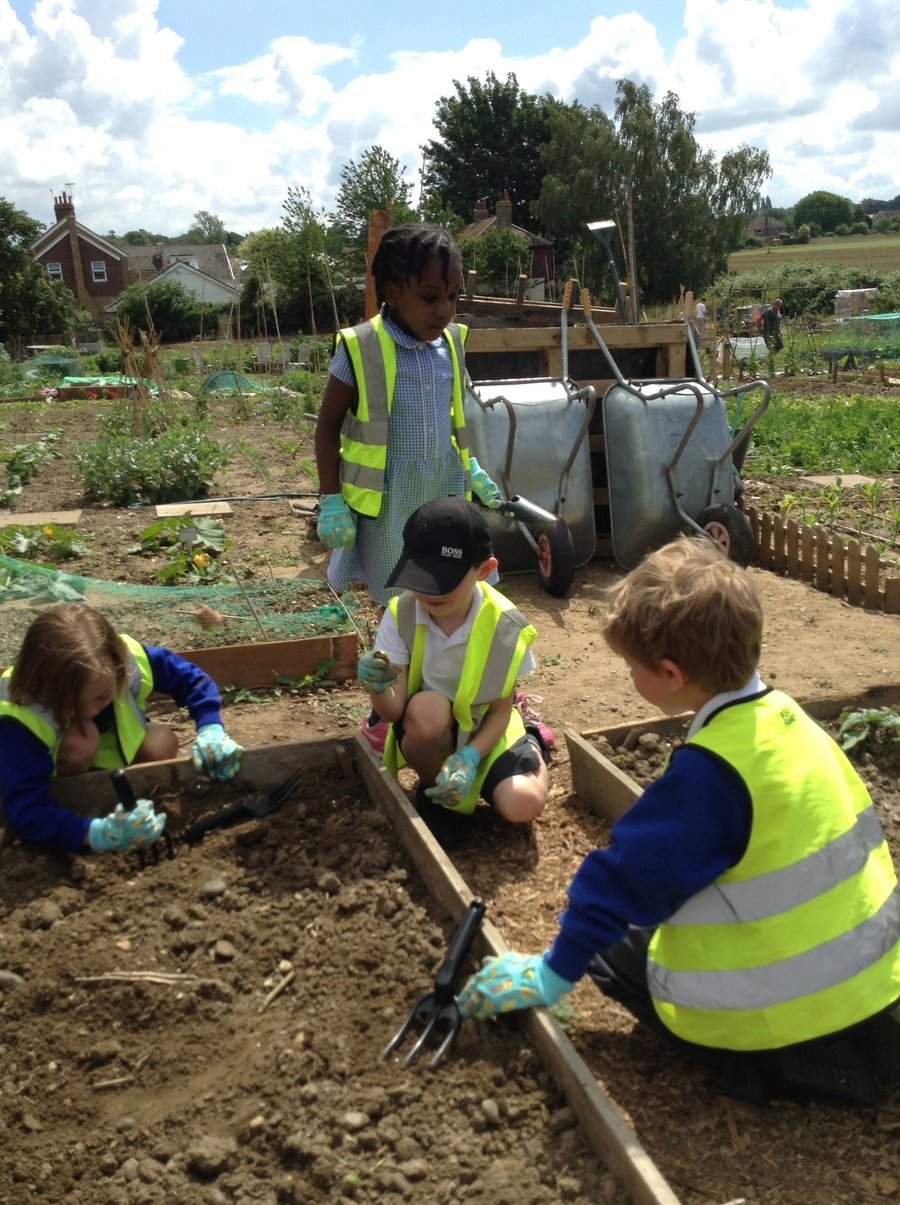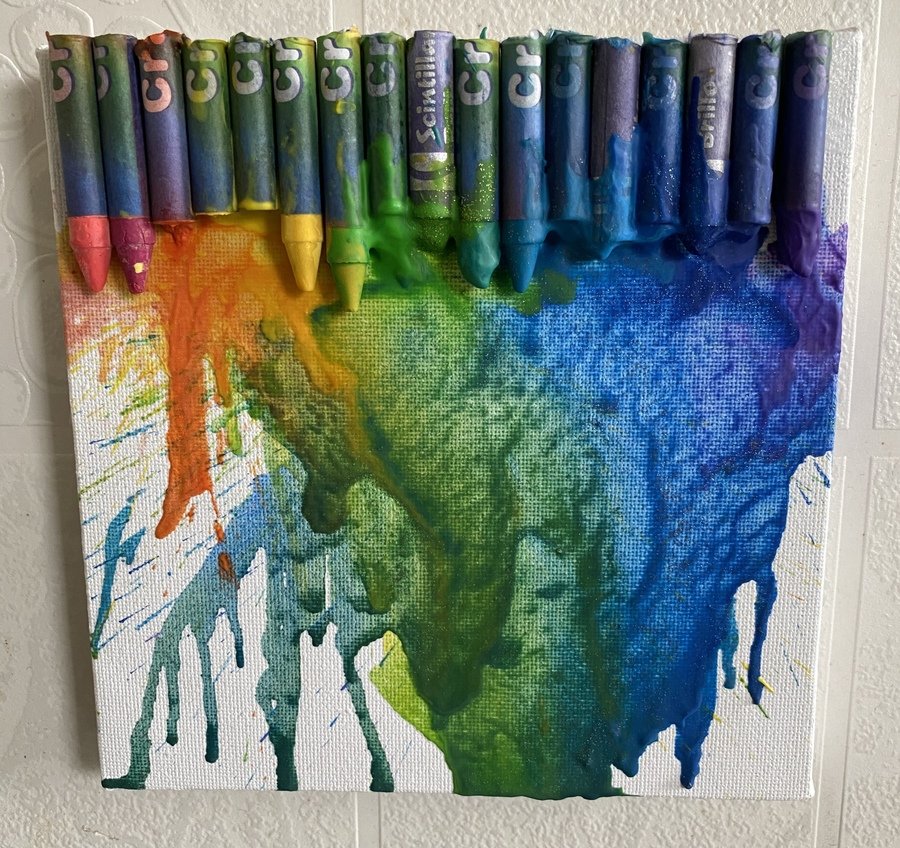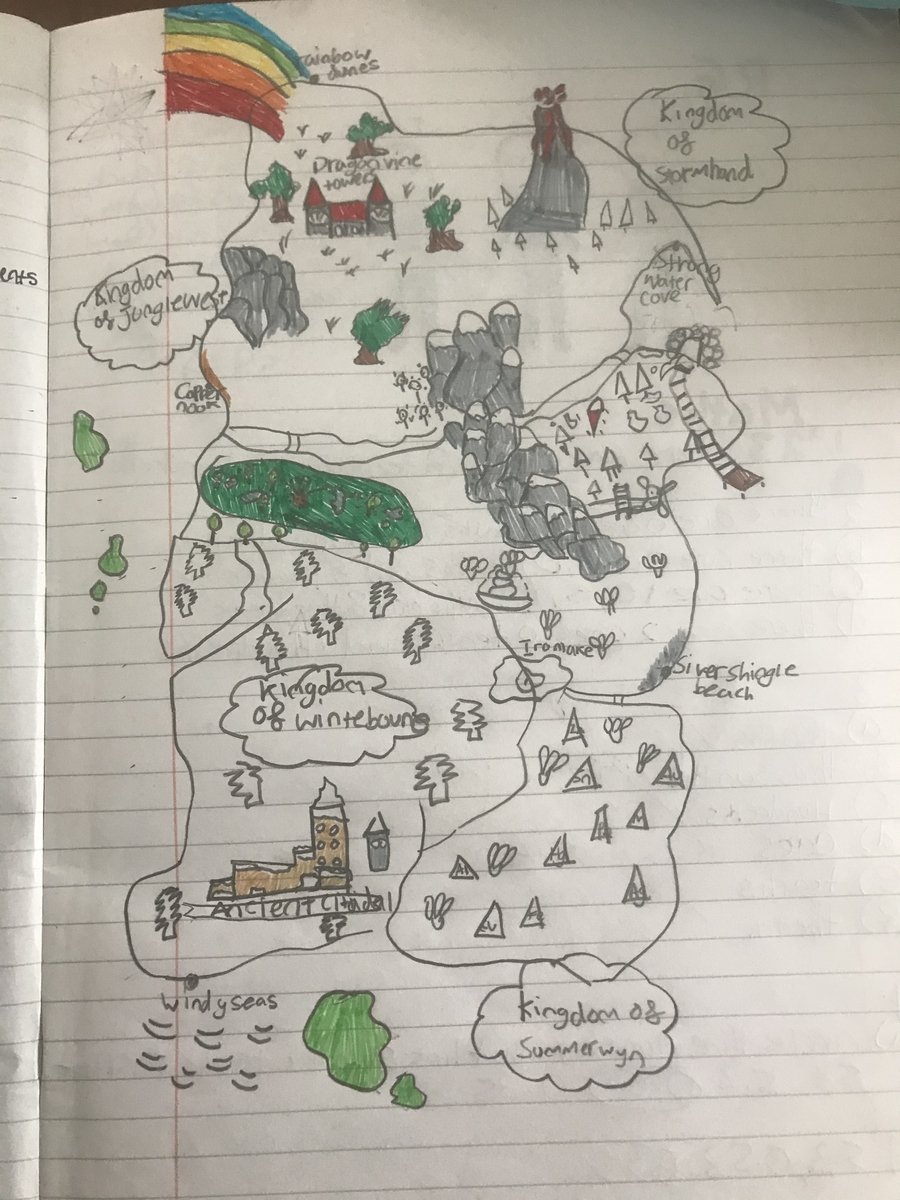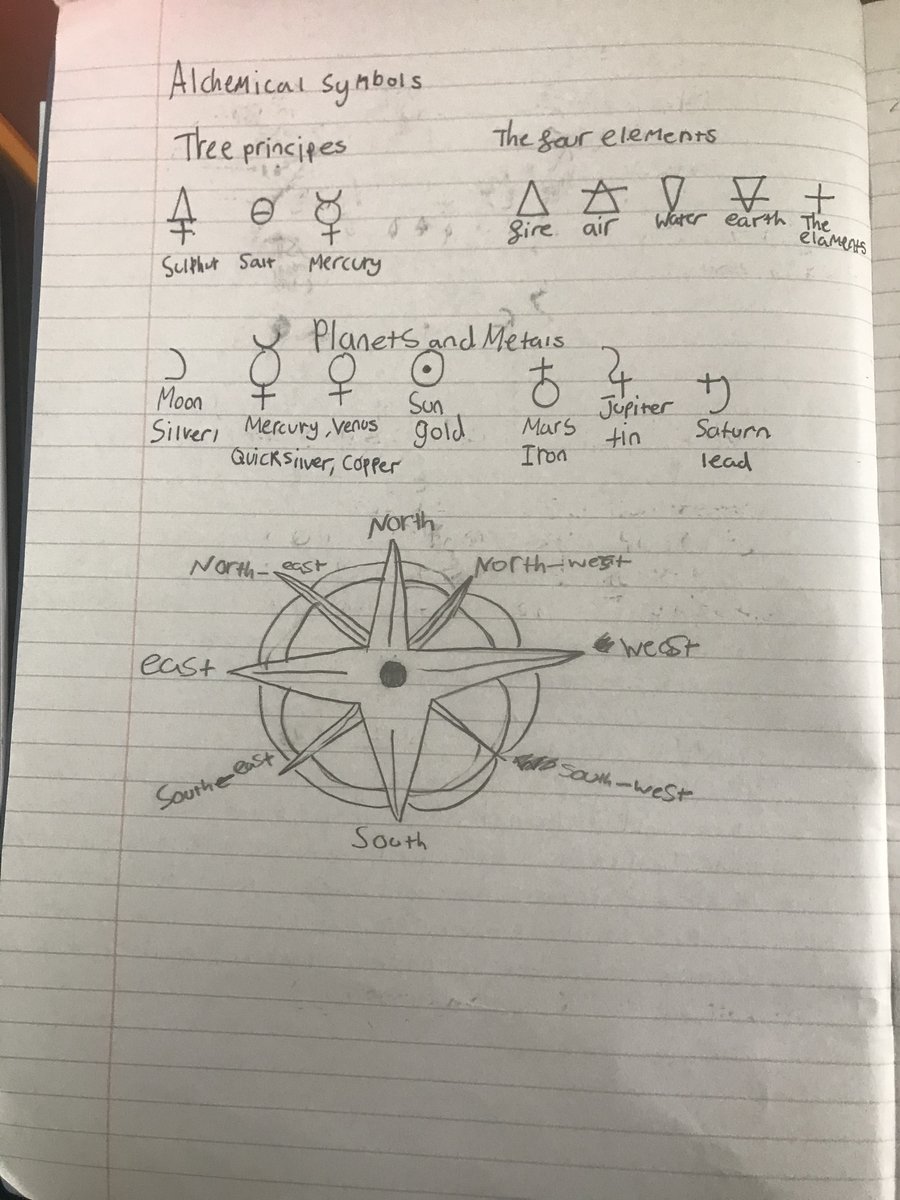 Hayden and Elliot's great home learning!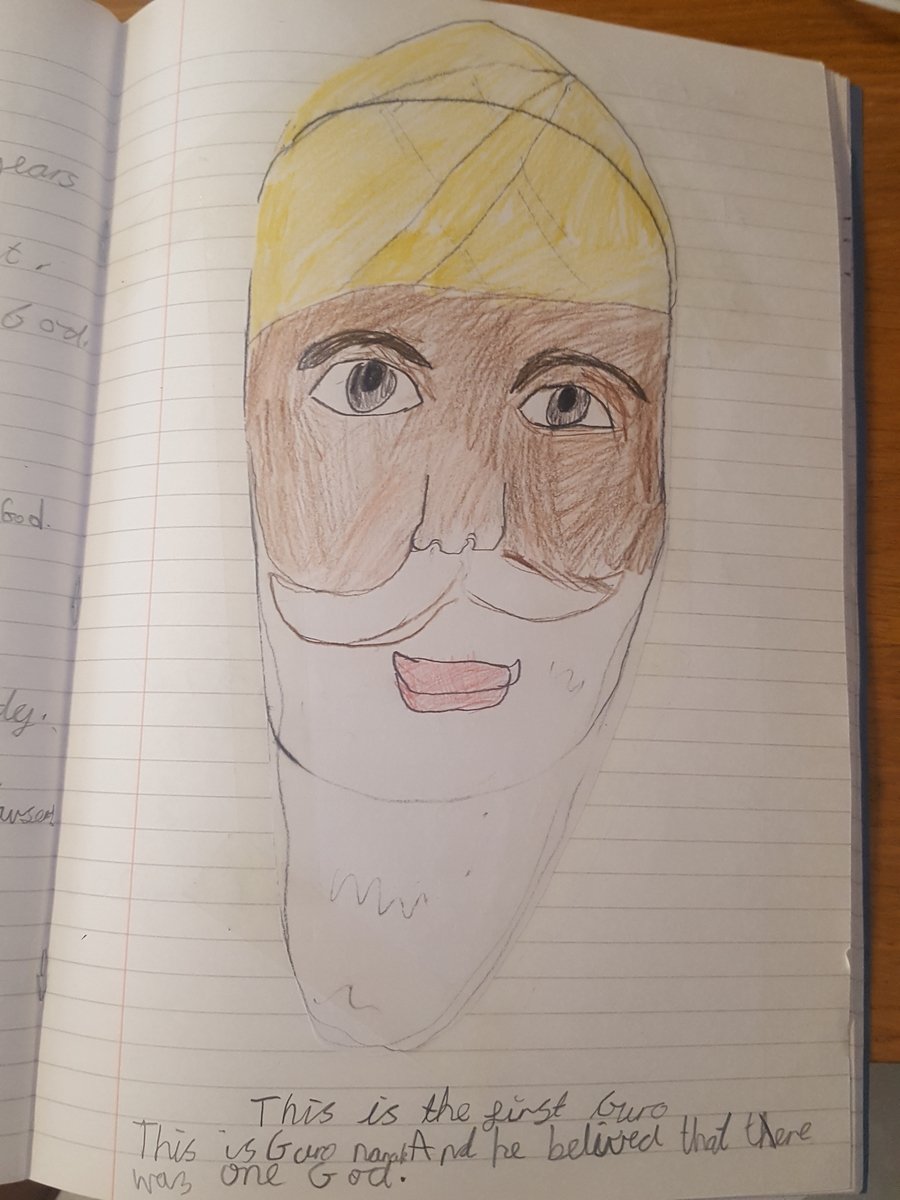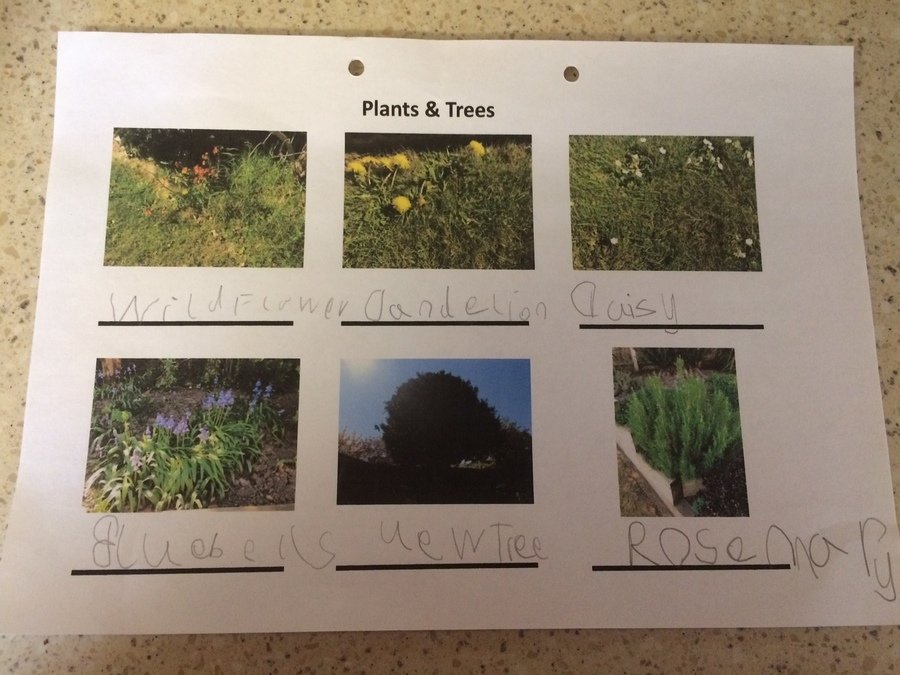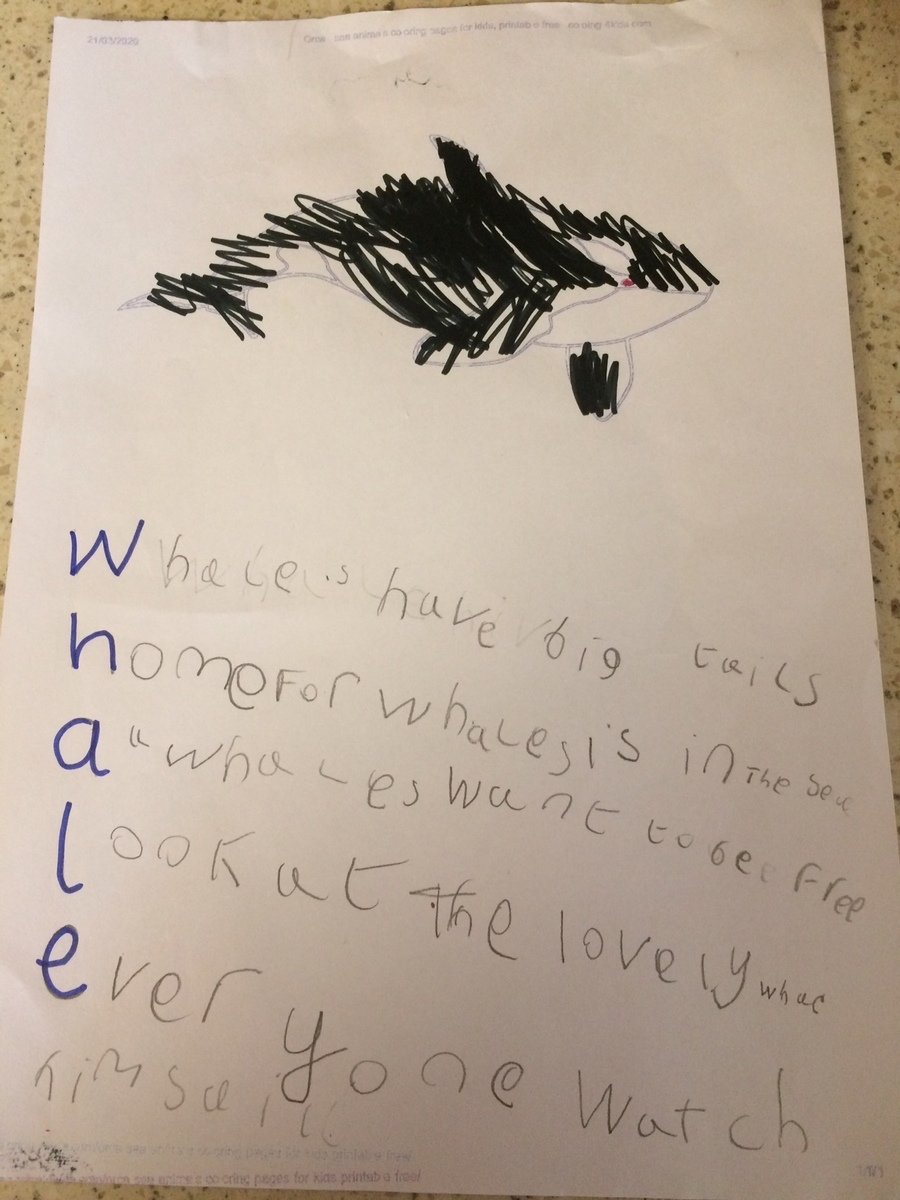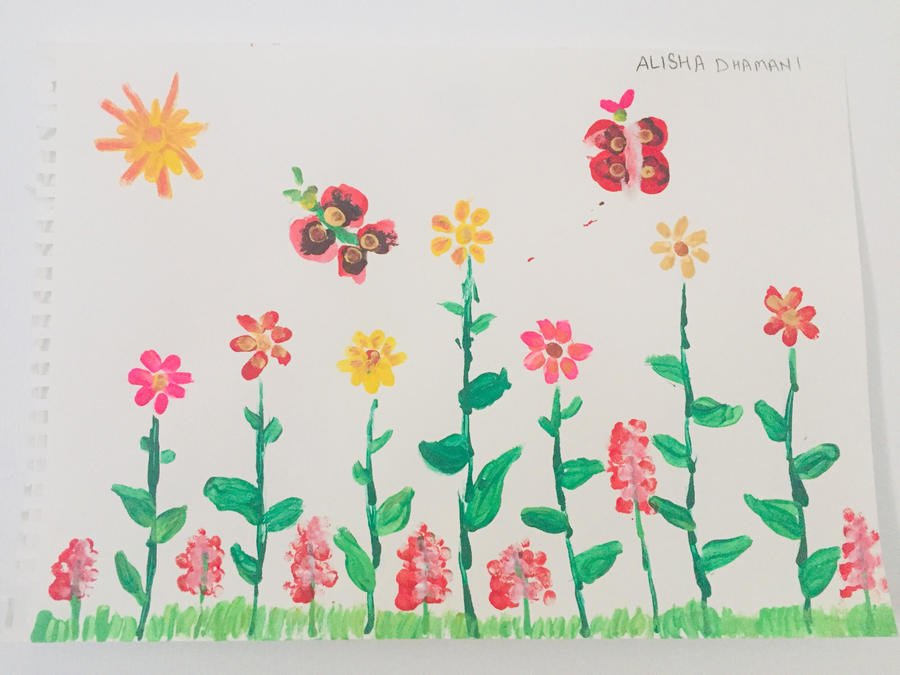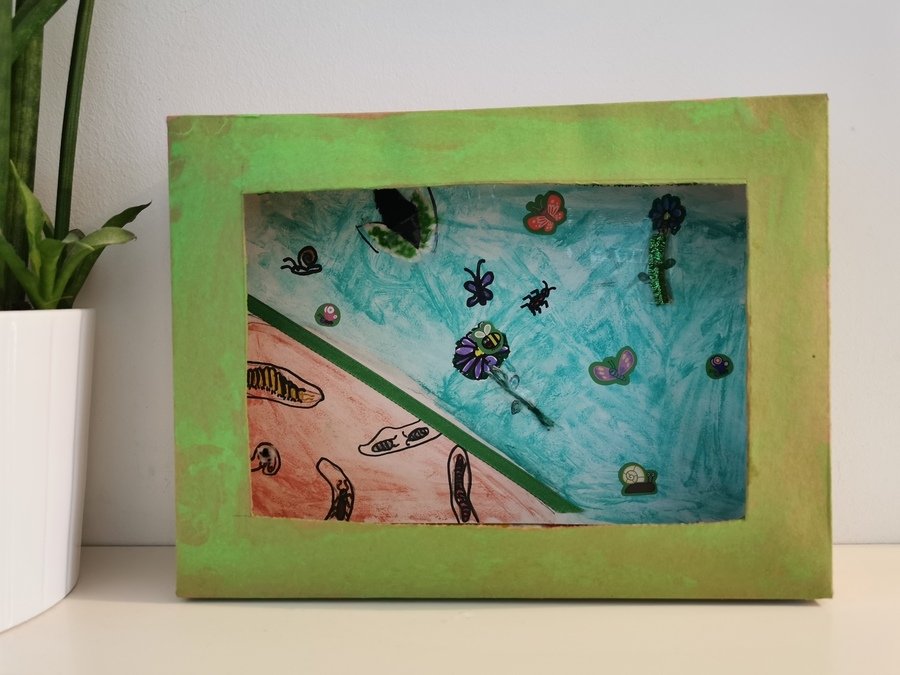 Jude and Leah with more science.
We've loved it so much, here's another! We had 7 glasses, we filled 4 of the 7 glasses with water and added food colouring, one red, one yellow, one blue and another red. Then we set out the glasses in this order; red water, empty glass, yellow water, empty glass, blue water, empty glass, red water. We folded a piece of kitchen towel and connected each glass with it. The coloured water travelled up the kitchen towel and across to the empty glass. The colours mixed to form new colours; orange, green and purple... the kids were amazed and they learned about how colours mix to make new colours! Here's some photos.