Sedley's Coffee Morning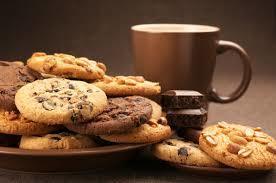 We meet on the 1st Monday of every month at St Nicholas Church from 9am – 10.30am. This is the link between the School, Church, Parents and Children and also to meet other parents.
Please pop in for a coffee and a chat, all welcome to attend.