Ethos of Reading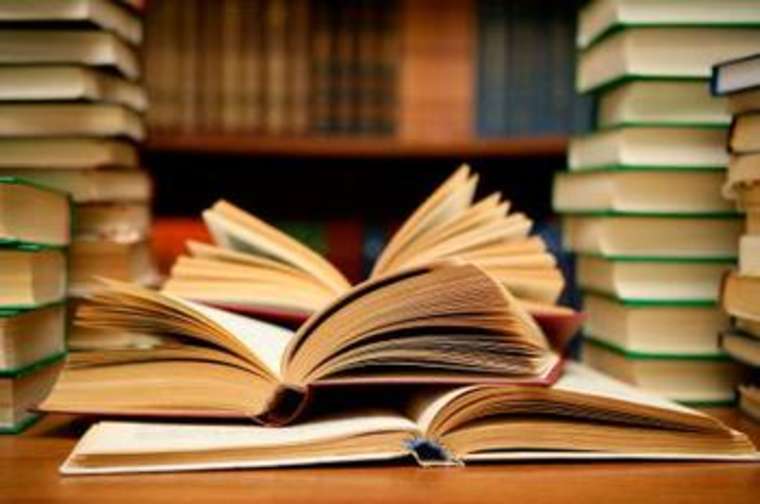 Sedley's takes reading very seriously. If a child has difficulties with reading they will not be able to access the wide range of tasks expected of them that link with the National Curriculum. Even at the most basic level of course, this is a matter that needs addressing, such as with the reading of questions or following written instructions.
An "ethos" of reading is developed in a number of ways here. While avoiding a singular approach, and the over use of one specific set reading scheme, we mostly use the Oxford Reading Tree one in sync with a mixture of letter and sound phonic approaches. These either come directly from the National Curriculum or older documents, such as the "Letters and Sounds" book, until the child becomes a "Free Reader" and chooses their own book from a range of texts available.
Teachers develop the children's reading skills through a range of techniques be it through independent or "Guided Reading" sessions of which we find, when the children are in small groups, can prove hugely beneficial. This helps develop the idea that reading is a normal activity that has great benefits for them personally. The children in the Infants also attempt every week comprehension tasks where the development of answering a question in a complete sentence – linking importantly with their language development – pays dividends. It helps in developing the art of reading for detail as well as grasping the way different writing styles exist and they have their own style.
All of this helps develop the ethos of reading. The children are often shown the books the teachers' themselves are reading, and they themselves read to a member of the community once a week as well.