School Money Online Payment System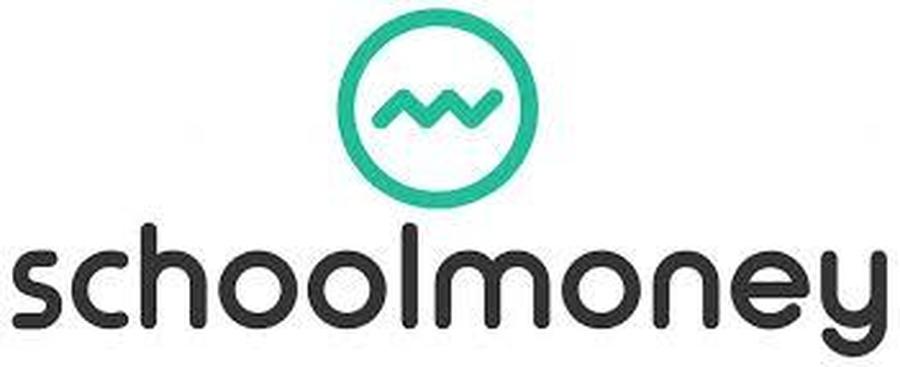 SchoolMoney is an online system for parents to use to make payments for school activities such as swimming, school trips and educational resources but NOT School Uniform, this can be purchased from www.schooluniform.com (click this link)
You will receive a text message inviting you to access the SchoolMoney website to make payment. This system only allows ONE mobile number to be used, so we will be using the mobile number currently programmed to receive text messages.
To pay for trips simply log onto Schoolmoney.co.uk and make your payment. If you mislay your SchoolMoney password, please contact the school office and this can be resent to you. If you require any assistance with logging into SchoolMoney, please visit the school office.
Thank you for your co-operation.