Head of School
We are a friendly, caring school where everyone is encouraged to live out our vision of 'Love to Learn, Learn to Love.'  I am proud to be part of this unique school, working every day with staff who continually demonstrate high expectations of all children, and who positively encourage them to be the best they can be! Our children are friendly and caring, and they are given the opportunity to explore and learn across a wide range of curriculum areas, as well as accessing enrichment opportunities to enhance these learning moments.
Sedley's is part of  Aletheia Academies Trust which brings positive collaboration and support.  We work closely with other schools to ensure all stakeholders are given opportunities to flourish and grow. In addition to this, our relationship with St Nicholas' church is very important to us and our Christian Values underpin all that happens here.
We welcome visits from prospective parents, so if you would like to have a look around please get in touch and we will gladly show you our inclusive school.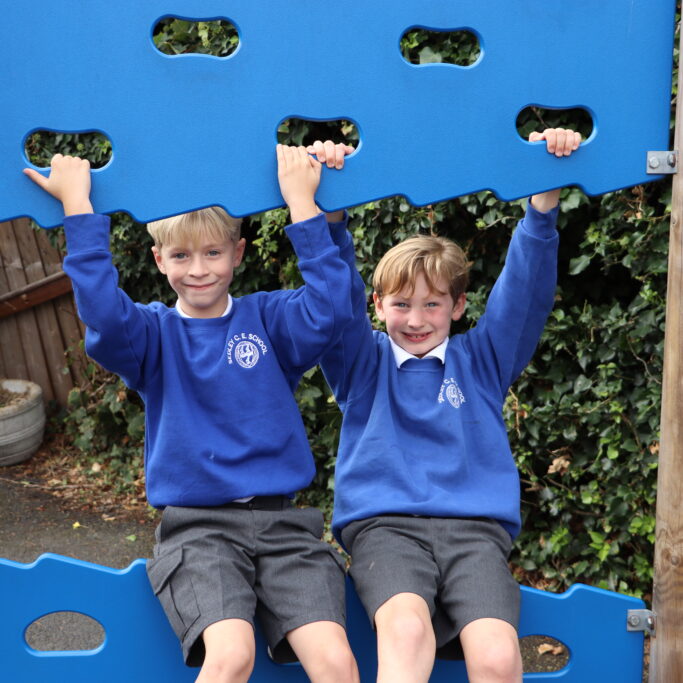 Latest News
Abbie Kemp
On Tuesday 28th March 2023, Aletheia Academies Trust held its annual Trust Choir Concert at The Woodville, Gravesend. Since its inception in 2014, the Trust has showcased the immense talent of pupils year-on-year to highlight the...