About Sedley's Primary School
Sedley's is a small school in the village of Southfleet, with four classes for children from 4 to 11 years of age.  The school was founded in 1637 by Sir John Sedley and is a unique setting that is at the heart of the community.  The building has been extended but the original school building is still very much in use and full of character!
At Sedley's we are passionate about providing a wide range of learning experiences for all our children through a curriculum that is broad and varied, making learning memorable and fun for our pupils!  Learning for all is at the heart of what we do, ensuring an inclusive approach so that every pupil is given the opportunity to succeed.
We are proud of our Christian vision and values and we work hard to ensure they are interwoven into all aspects of school life, guiding us on our learning journey.
We are a part of Aletheia Academies Trust. Our school promotes a safe, orderly, caring, and supportive environment. Positive relationships with staff and effective communication with parents foster each pupil's self-esteem. We strive to include our parents, teachers, governors and community to ensure strong liaisons with the community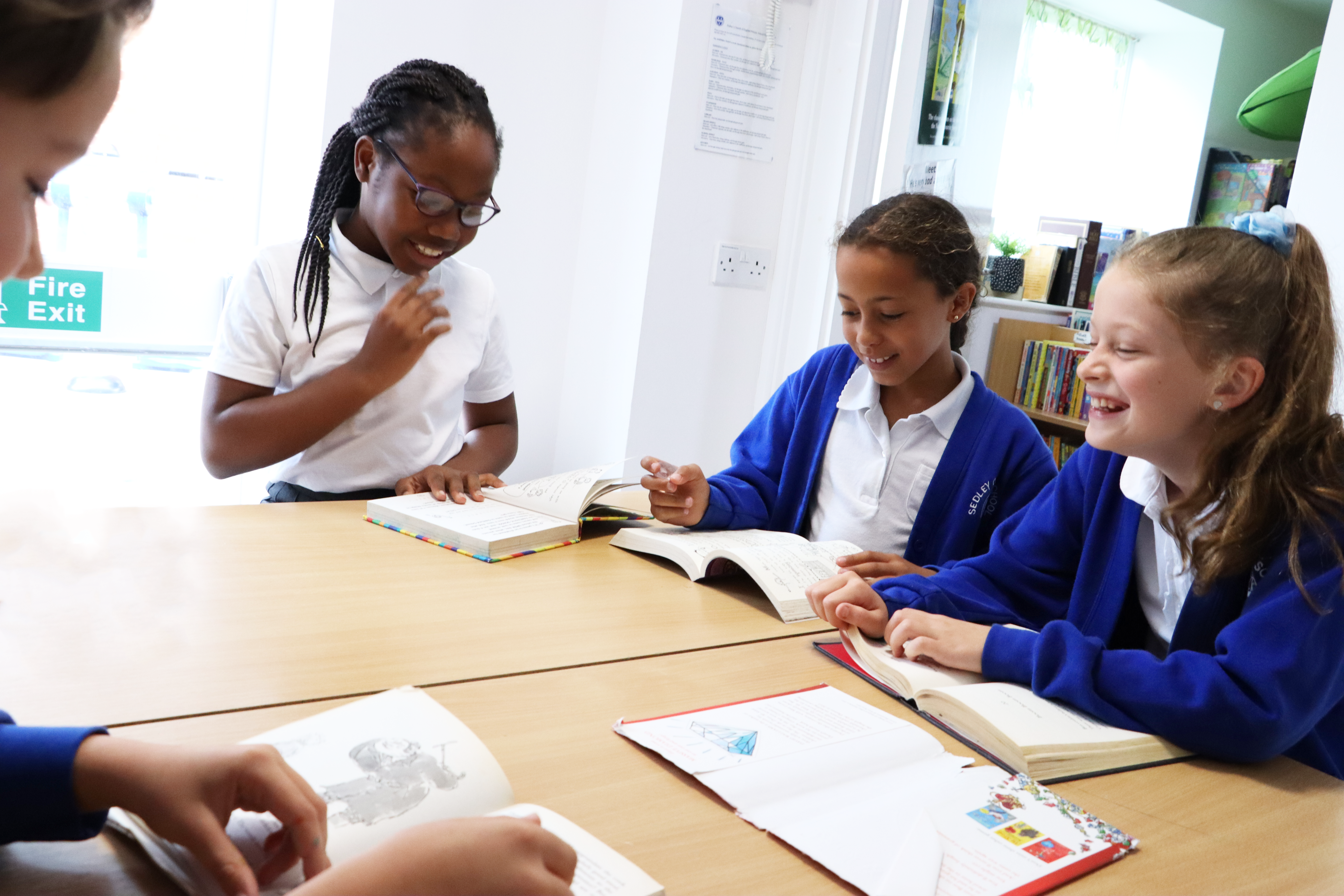 A Message From Our Chair Of Governors
The success of our entire education is part of the journey for each child to become a self-content, working adult. Our vision of Love to Learn – Learn to Love is as important to adults as it is to our children. Our Governors are continually learning in their roles to keep doing more and more for our children; therefore, our vision applies to the whole school, our children, our staff, our leadership, and our parents and carers.
For us, it is partly about the content of what our children learn but it is also the learning and the process of learning. We have adopted the Growth Mindset at Sedley's to help build the children's love of learning. This will accelerate their learning and build on their resilience; the ability to keep learning will ensure that our children one day become adaptable adults.